Employment Opportunities

Rockwall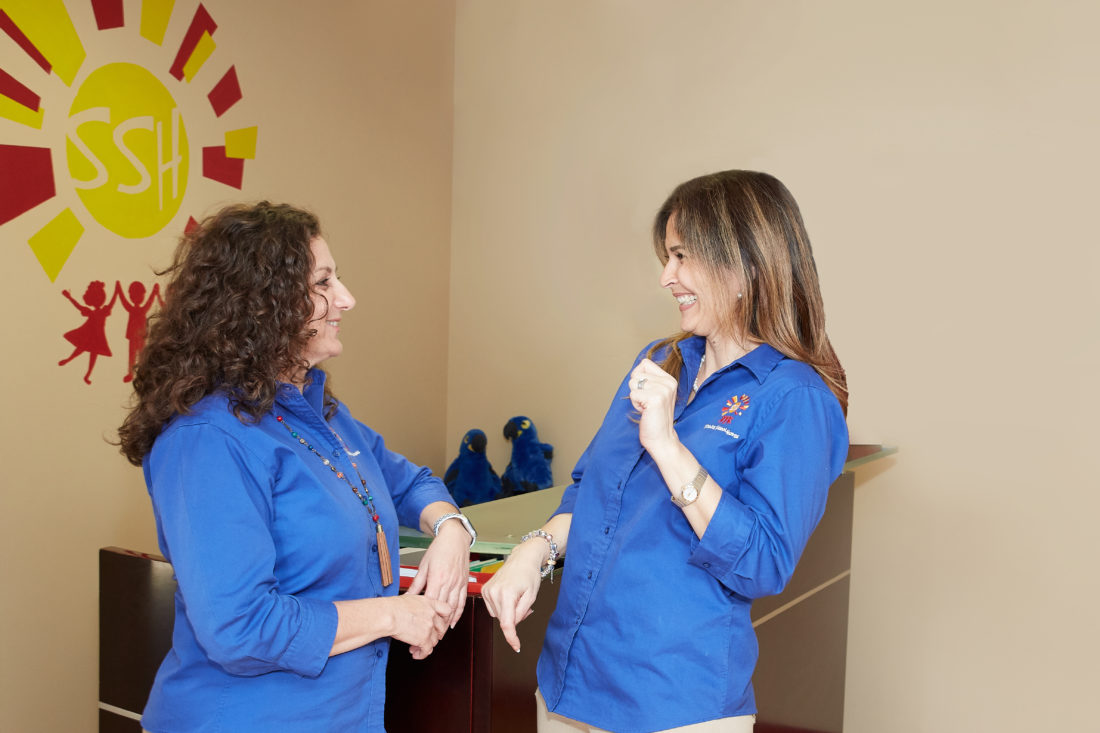 Employment
At Spanish Schoolhouse, we have a professional team of dedicated staff working to provide the highest quality programs. Employees at Spanish Schoolhouse enjoy an atmosphere of teamwork, collaboration, and support. We celebrate the Latin culture not only in our curriculum, but in the relationships we build with our students, families, and staff. We pride ourselves on providing an authentic experience for our students, therefore our Spanish teachers must be native-Spanish speakers or fully bilingual. Since the communication with parents is primarily in English, employment listings for English positions must be filled by individuals with native-English fluency. Candidates who are professional, enthusiastic, and have a sincere desire to make a positive impact in the lives of children are encouraged to apply for the opportunities listed below. ¡Hasta pronto!
Application for Employment
Please print and complete the application, then bring or scan/email it to the location where you wish to apply.
Positions Available
There are currently no openings at the Rockwall Campus.
Spanish Schoolhouse invites applicants with valid US work permits to apply for open positions. Please note, we do not sponsor applicants for work visas.