History/Mission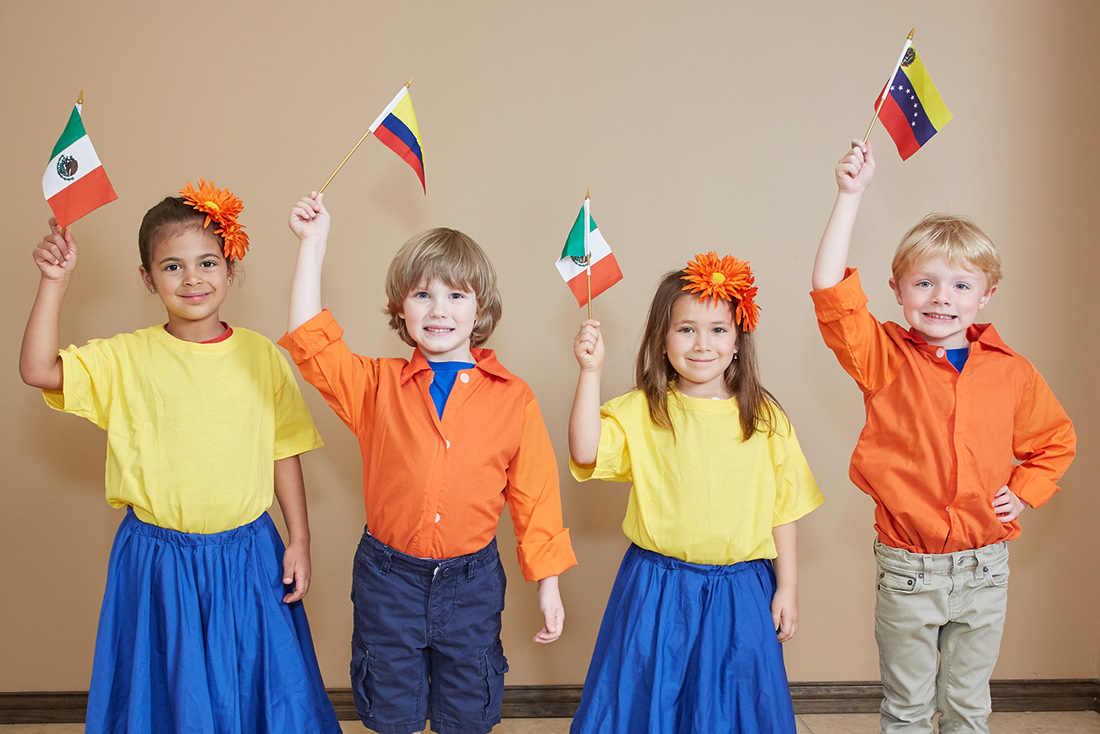 History
The concept for Spanish Schoolhouse began in 1999 with a goal of helping children learn the Spanish language at a young age. We started with weekly Spanish lessons for small groups of children in a home in Plano, Texas and as word spread, we added summer camps. In 2003, we proudly opened the first Spanish Schoolhouse immersion preschool, enabling us to provide the gift of a second language to children during their optimal language learning years.
Over twenty years later, we have grown and expanded with campuses throughout the Dallas/Fort Worth and Houston areas. We offer part-time and full-time Preschool and Kindergarten programs, as well as Summer Camps, Mommy & Me programs, and After School classes for elementary-aged students.
We are proud to have educated more than 20,000 children through our programs, empowering them with the Spanish language and cultural awareness to create a bright future for themselves and the world!
Our Mission
Academic Excellence

- Spanish Schoolhouse prepares students for formal education by encouraging academic excellence and inspiring a lifelong love of learning.

Spanish Language and Culture

- Our authentic Spanish programs immerse children in the Spanish language and foster an appreciation for world languages and cultures.

Positive Learning Environment

- We share our unique curriculum in a warm, positive learning environment where children build confidence, self-esteem, and respect for others.

Global Awareness

- We are passionate about enlightening children's minds and inspiring them to become global citizens.
Our Founders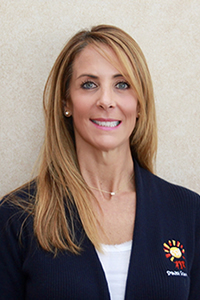 Josie Gerber
Josie Gerber was born and raised in Lima, Peru. She studied graphic design and owned her own small business in Lima before moving to the U.S. in 1990. Being bilingual and raising her own children with both English and Spanish, Josie experienced how natural it is for children to learn and speak two (or more!) languages. She felt strongly that language learning and cultural awareness were gifts that she could share with many children.

As a founder of Spanish Schoolhouse, Josie values the opportunity to help students realize the advantages of bilingualism by providing an active learning environment and curriculum in Spanish. She is proud of Spanish Schoolhouse's role in giving children a strong base for future academic success while empowering them with cultural awareness to help build a brighter future.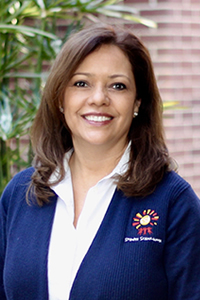 Mónica Ramirez
Mónica Ramirez is originally from Mexico City. She holds an engineering degree in computer science, a field she worked in for several years before moving to the U.S. in 1995. Because her children were born in Texas, her mission was to provide them with the privilege of a multicultural education, to give them a better appreciation of people's different backgrounds, and to help them become more compassionate citizens.

As a founder of Spanish Schoolhouse, Monica aspires to give this privilege to as many children as possible. She believes that being multilingual is the best asset a person can have in this global, competitive world. She is proud to be a part of building this legacy for generations to come.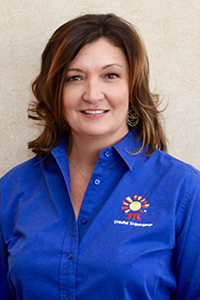 Victoria Williams
Victoria Williams was born and raised in the U.S. Although not a native Spanish speaker, she has become fluent through being immersed in the language and knows firsthand the value of being bilingual. Victoria holds a bachelor's degree in psychology. She found her life's passion in working with children and giving them every advantage possible in early education. Victoria has over 20 years of experience in early childhood education and language learning.

As one of the founders of Spanish Schoolhouse, Victoria's highest goal is to create a fun and loving learning place for children where they can be immersed in the Spanish language and fascinating cultural traditions. She excels at building great teams and inspiring them to provide an invaluable educational experience for our littlest customers and their families.
Leadership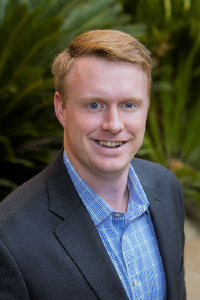 Evan Meehan, President
Evan Meehan was born in Baltimore, Maryland, and moved to Texas at age 12. He comes from a multicultural, adoptive family with 19 siblings, an experience that continues to shape how he sees the world today. Evan holds a bachelor's degree in Finance with a minor in Spanish Linguistics from Southern Methodist University and an MBA from Stanford University. He has worked in management consulting for some of the largest companies and organizations in the U.S., including two major Texas school districts. Evan joined Spanish Schoolhouse in 2021.

Evan knows that a strong early childhood education in a loving environment has a profound impact on a child's future success. He values helping students build a global perspective by connecting them with each other and the world through multicultural experiences. Evan is focused on keeping learning, curiosity, and connectedness at the forefront of everything we do at Spanish Schoolhouse. He believes that by developing and expanding our strong, supportive team and system, we can share the SSH opportunity with as many communities as possible.