Castle Hills/Carrollton Campus
Carrollton Church of the Nazarene
1529 E Hebron Pkwy
Carrollton, TX 75010
(214) 483-6474
castlehills@spanishschoolhouse.com
M-F: 7:30 am - 6:00 pm

Map Schedule Visit
¡Bienvenidos! Welcome to Spanish Schoolhouse in Carrollton, TX! We opened in 2008 in the Castle Hills area. Our campus is located inside Carrollton Church of the Nazarene, on East Hebron Parkway, between Josey Lane and Old Denton Road. Come visit our school to see what Spanish Schoolhouse programs can offer your child! Our director, Gaby Martínez del Río, welcomes you for a tour!

Programs

Meet the Director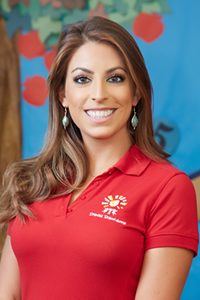 Gaby is proud to help all students reach their potential and beyond in a loving and safe environment!

Photo Gallery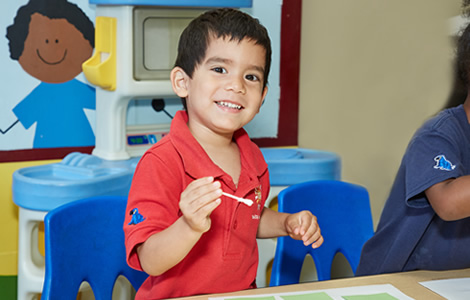 See photos from our events and more.

Events
Bad Weather Make Up Day/Last Day Of School

Testimonials

"What separates this school from any other preschool is that it has a strong foundation in Latin American culture and values, and this includes a sense of love and support that is unique and that is almost motherly from the teachers. My son is very confident and sure of himself and I know this comes from the teachers' love. The teachers truly care about their students and want to see them succeed and I know my son feels this support."

"We absolutely love SSH of Castle Hills and have seen tremendous strides in our daughter's Spanish Language skills. The teachers are so loving, caring, and dedicated. We love the fact that the classroom ratio is very small and we know our daughter is so well taken care of. She is always happy to go to school and comes home with many projects. There is always a smile on her face at the end of the day. We highly recommend SSH of Castle Hills to any parent wanting to give the gift of Spanish/Bilingualism to their children - Priceless!"