Castle Hills/Carrollton Campus
Carrollton Church of the Nazarene
1529 E Hebron Pkwy
Carrollton, TX 75010
(214) 483-6474
castlehills@spanishschoolhouse.com

Map Schedule Visit
¡Bienvenidos! Welcome to Spanish Schoolhouse in Carrollton, TX! We opened in 2008 in the Castle Hills area. Our campus is located inside Carrollton Church of the Nazarene, on East Hebron Parkway, between Josey Lane and Old Denton Road. Come visit our school to see what Spanish Schoolhouse programs can offer your child! Our director, Gaby Martínez del Río, welcomes you for a tour!

Programs

Meet the Director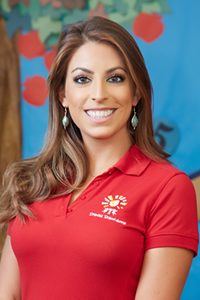 Gaby is proud to help all students reach their potential and beyond in a loving and safe environment!

Photo Gallery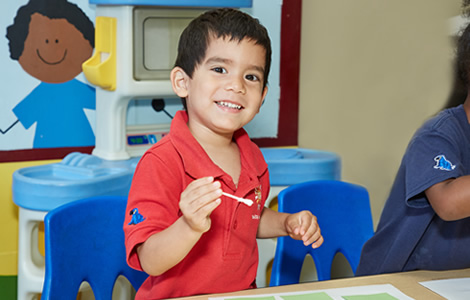 See photos from our events and more.

Events
School Closed for President's Day
School Closed For Spring Break
(Mar 11 - Mar 15)
School Closed For Good Friday

Testimonials

"Southlake Spanish Schoolhouse has been, in a nutshell, amazing. I've watched the kids grow and learn with some of the most attentive teachers anywhere. The teachers are truly boundless in their energy and enthusiasm to serve. And to top it all off, the kids all understand and speak Spanish now...what a plus! I've only seen love and attention towards all the kids and my feeling is they genuinely care about the children entrusted to them. If anyone is contemplating Southlake Spanish Schoolhouse I'd say don't hesitate. You can't find better care anywhere! And your children will be better for it."

"The strength of SSH is the teachers. They are phenomenal in their love for the students as well as dedication to teaching and building up the children."