North Dallas Campus
Dallas Bible Church
15765 Hillcrest Rd
Dallas, TX 75248
(972) 716-2054
northdallas@spanishschoolhouse.com

Map Schedule Visit
¡Bienvenidos! Welcome to Spanish Schoolhouse in North Dallas! We opened in 2006 and are located inside the Dallas Bible Church, at the intersection of Hillcrest and Arapaho Roads. Our central location is convenient for families in the Dallas, Addison, and Richardson areas. Come visit us for a tour of our newly renovated campus. Our director, Lucía Torre, will be happy to show you the many benefits that Spanish Schoolhouse can offer your child!


Meet the Director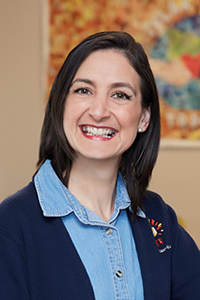 Lucia takes pride in creating an environment where learning flourishes!

Photo Gallery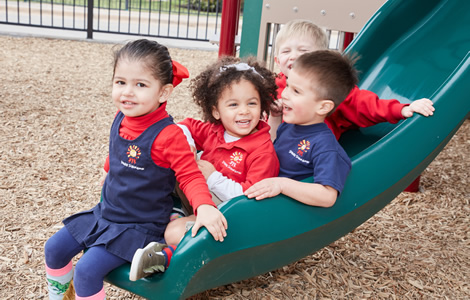 See photos from our events and more.

Events
Bike Parade
(Apr 24 - Apr 25)
Teacher Appreciation Week
(May 13 - May 17)

Testimonials

"This is the sweetest school and our daughter is truly keeping up her Spanish. She is able to speak Spanish with several of our family members and as a result, we're speaking it more at home. I wish we would have selected SSH for our first child."

"We have been SO impressed with the exponential rate of development of his Spanish language AND learning! Plus, the way he runs inside the school, happy and excited and hugging the staff- that alone shows how much the school means to our child and how enriching it is for him."