North Dallas Campus
Dallas Bible Church
15765 Hillcrest Rd
Dallas, TX 75248
(972) 716-2054
northdallas@spanishschoolhouse.com

Map Schedule Visit
¡Bienvenidos! Welcome to Spanish Schoolhouse in North Dallas! We opened in 2006 and are located inside the Dallas Bible Church, at the intersection of Hillcrest and Arapaho Roads. Our central location is convenient for families in the Dallas, Addison, and Richardson areas. Come visit us for a tour of our newly renovated campus. Our director, Lucía Torre, will be happy to show you the many benefits that Spanish Schoolhouse can offer your child!


Meet the Director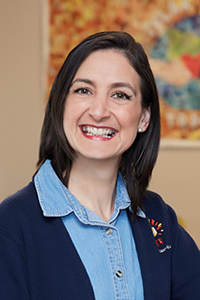 Lucia takes pride in creating an environment where learning flourishes!

Photo Gallery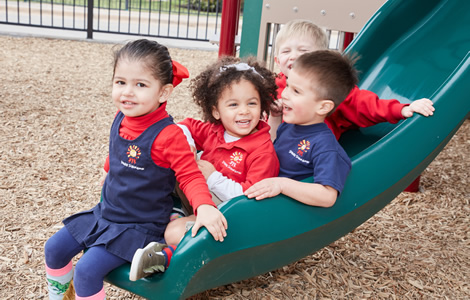 See photos from our events and more.

Events
Parent-Teacher conference
(Oct 14 - Oct 17)
Pumpkin Patch
(Oct 21 - Oct 31)
Vision & Hearing Testing for 4 & 5 year olds
(Oct 23 - Oct 24)

Testimonials

"This is the sweetest school and our daughter is truly keeping up her Spanish. She is able to speak Spanish with several of our family members and as a result, we're speaking it more at home. I wish we would have selected SSH for our first child."

"Taking my son to school is an absolute pleasure every day. We both look forward to the warm smiles, high fives and kind greetings from the staff and teachers. Their welcoming personalities make my son feel loved and excited to go to school. I couldn't be more thankful!!"