North Dallas Campus
Dallas Bible Church
15765 Hillcrest Rd
Dallas, TX 75248
(972) 716-2054
northdallas@spanishschoolhouse.com

Map Schedule Visit
¡Bienvenidos! Welcome to Spanish Schoolhouse in North Dallas! We opened in 2006 and are located inside the Dallas Bible Church, at the intersection of Hillcrest and Arapaho Roads. Our central location is convenient for families in the Dallas, Addison, and Richardson areas. Come visit us for a tour of our newly renovated campus. Our director, Lucía Torre, will be happy to show you the many benefits that Spanish Schoolhouse can offer your child!


Meet the Director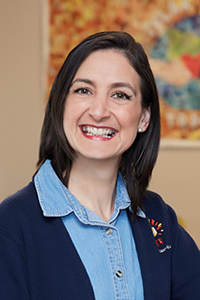 Lucia takes pride in creating an environment where learning flourishes!

Photo Gallery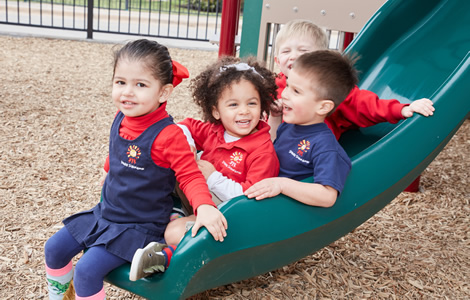 See photos from our events and more.

Events
No School- President's Day
Summer Camp Registration Begins
Art Exhibition
(Feb 25 - Mar 8)

Testimonials

"Having my daughter speak Spanish has always been a top concern for me. I believe in setting the bar higher and raising bilingual kids. I am so thankful to have found this wonderful school for my daughter. The owner and teachers are absolutely wonderful, very knowledgeable, and kind. I would definitely recommend this school."

"I can't be more happy with Spanish Schoolhouse of Arlington and their wonderful, dedicated, and loving teachers. My kids not only look forward to going every morning but they are mastering the Spanish language at the age of three while learning their shapes, numbers, colors, and letters with so much fun! Thank you Spanish Schoolhouse!"