Creekside/Tomball Campus
26133 Kuykendahl Rd Ste A
Tomball, TX 77375
(281) 351-2808
creekside@spanishschoolhouse.com
M-F: 7:30 am - 6:00 pm

Map Schedule Visit
¡Bienvenidos! Welcome to Spanish Schoolhouse in Tomball, TX! We opened in 2018 and are excited to offer Spanish immersion in Creekside, Tomball, and beyond. We are located on Kuykendahl Rd. right behind Creekview Elementary and Lone Star College/Creekside Center. Our director, Mary Tirado, and our exceptional team of teachers are proud to show you what Spanish Schoolhouse programs can offer your child! Call us for more information.

Programs

Meet the Director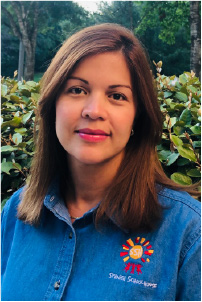 Mary is proud to share the Spanish language and culture with her students and to build collaborative relationships with their families.

Photo Gallery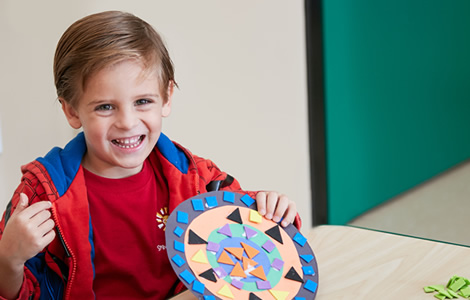 See photos from our events and more.

Events
Periquito Azul Days - No uniform required
(Sep 29 - Sep 30)
Juntos Descubrimos - Arte
Community Helpers Week
(Oct 4 - Oct 7)

Testimonials

"My niece goes to Spanish Schoolhouse Creekside and she just loves it. Her attitude towards going to school is proof that everyone there makes her feel comfortable and keeps her motivated about learning."

"What a blessing this school has been to my family and son. He is so happy every day to go to school. I can already see how much he is improving with talking and communicating. I would recommend this school to anyone. I can't wait to see what the next four years have in store for us at Spanish Schoolhouse!"