Keller Campus
480 Johnson Rd
Keller, TX 76248
(817) 337-3888
keller@spanishschoolhouse.com
M-F: 7:30 am - 6:00 pm

Map Schedule Visit
¡Bienvenidos! Welcome to Spanish Schoolhouse in Keller, TX! We opened our school in 2011, just one block west of the Keller Public Library on the corner of Johnson Rd. and Bourland Rd. Our location is convenient for families in the Keller, Colleyville, Roanoke, and Trophy Club areas. Our director, Marie Gómez, invites you to visit our beautiful campus and learn how our Spanish immersion programs can benefit your child!

Programs

Meet the Director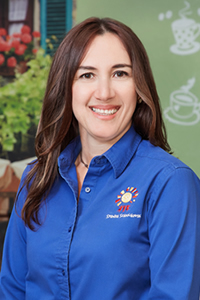 Marie knows that bilingualism gives children cognitive advantages and opens future doors!

Photo Gallery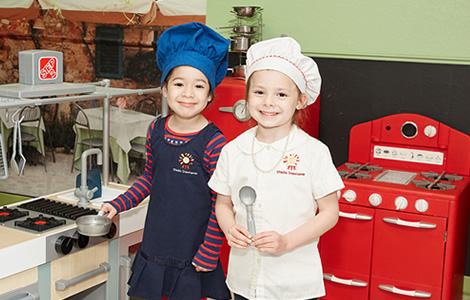 See photos from our events and more.

Events
The Wonderful Wild West Camp
(Jun 21 - Jul 2)

Testimonials

"I would say the school's strength is the feeling of knowing you're leaving your child with people who really and truly care about the children. You always get a welcome feeling and the staff is always upbeat."

"Absolutely love SSH Keller! My daughter is 2 and is thriving, coming home so happy and very talkative. The staff is incredible and the summer program has been a fantastic experience."