Keller Campus
480 Johnson Rd
Keller, TX 76248
(817) 337-3888
keller@spanishschoolhouse.com

Map Schedule Visit
¡Bienvenidos! Welcome to Spanish Schoolhouse in Keller, TX! We opened our school in 2011, just one block west of the Keller Public Library on the corner of Johnson Rd. and Bourland Rd. Our location is convenient for families in the Keller, Colleyville, Roanoke, and Trophy Club areas. Our director, Marie Gómez, invites you to visit our beautiful campus and learn how our Spanish immersion programs can benefit your child!

Programs

Meet the Director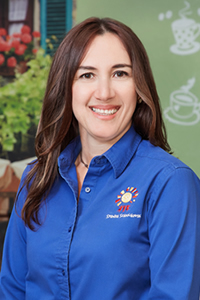 Marie knows that bilingualism gives children cognitive advantages and opens future doors!

Photo Gallery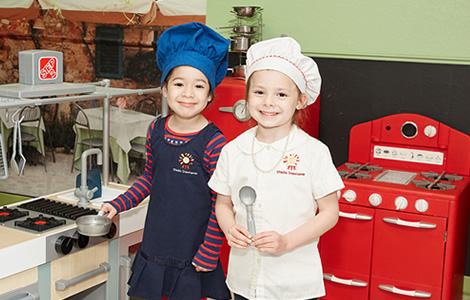 See photos from our events and more.

Events
Art Exhibit
(Feb 25 - Mar 1)

Testimonials

"The staff is unbelievably amazing! Such a welcoming environment for parents and children. I honestly can't imagine a more loving, caring environment and I truly feel that the teachers care for my children as a family member would."

"There are so many strengths of Spanish Schoolhouse - how could I pick just one? The staff and teachers are so warm and really understand the children. You can't learn much if you're not in a loving environment. On top of the loving teachers, the kids are developing all sorts of necessary life skills. And then on top of that, they are making great strides towards become BILINGUAL. Amazing! We love it!"