Keller Campus
480 Johnson Rd
Keller, TX 76248
(817) 337-3888
keller@spanishschoolhouse.com
M-F: 7:30 am - 6:00 pm

Map Schedule Visit
¡Bienvenidos! Welcome to Spanish Schoolhouse in Keller, TX! We opened our school in 2011, just one block west of the Keller Public Library on the corner of Johnson Rd. and Bourland Rd. Our location is convenient for families in the Keller, Colleyville, Roanoke, and Trophy Club areas. Our director, Marie Gómez, invites you to visit our beautiful campus and learn how our Spanish immersion programs can benefit your child!

Programs

Meet the Director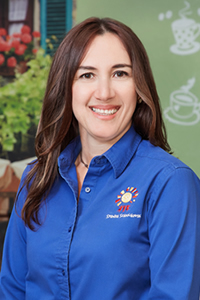 Marie knows that bilingualism gives children cognitive advantages and opens future doors!

Photo Gallery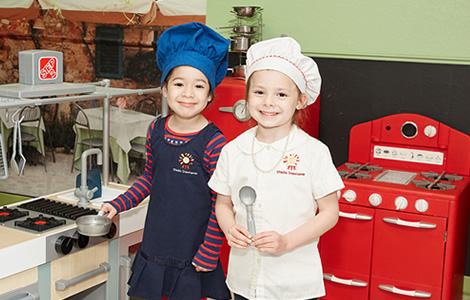 See photos from our events and more.

Events
No upcoming events are currently scheduled.

Testimonials

"Spanish Schoolhouse is a delight! My daughter started when she was four years old and spoke no Spanish. She's now been there a year and she routinely speaks in Spanish. She can read and do basic math problems in English and Spanish. And she has so much fun! The teachers are wonderfully kind, patient, and generous. I am so thankful that we found Spanish Schoolhouse."

"We absolutely LOVE Spanish Schoolhouse. Both the Preschool and Kindergarten programs are excellent. The teachers are patient, caring and so good with the children. The classes are small. This means that each child gets one on one assistance with reading and writing every day. There is plenty of time for play after lessons, and extracurricular programs are available too. My children can read, write and speak in Spanish. I am so impressed with this school."