McKinney Campus
2421 Virginia Pkwy
McKinney, TX 75071
(214) 504-9444
mckinney@spanishschoolhouse.com
M-F: 7:00 am - 6:00 pm

Map Schedule Visit
¡Bienvenidos! Welcome to Spanish Schoolhouse in McKinney, TX! We are proud to be the only Spanish immersion preschool in McKinney. Since we opened in 2009, we have successfully prepared students for both traditional English elementary schools and McKinney ISD's dual language program. Come visit our school for a tour! We are located on Virginia Parkway, west of US 75. Our director, María del Rocío Díaz, would love to show you what our programs can offer your child!


Meet the Director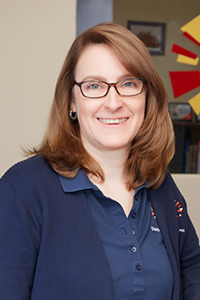 Rocio creates a warm learning environment where children feel encouraged to explore and discover!

Photo Gallery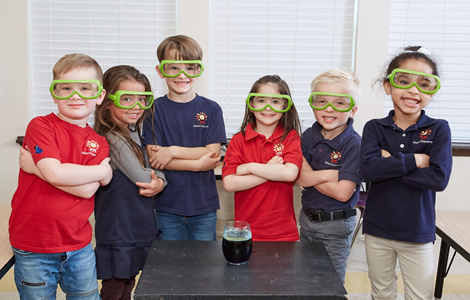 See photos from our events and more.

Events
Community Helpers
(Oct 4 - Oct 8)
Fire Truck Parade
(Oct 13 - Oct 14)
Parent Teacher Conferences
(Oct 18 - Oct 21)

Testimonials

"The staff is awesome! I love their friendliness, creativity, and all the hands-on projects they do! They have a commitment to the children and an ability to provide a loving environment along with the skills to educate."

"We appreciate that the teachers are personable, affectionate, and professional, and that they're all NATIVE Spanish speakers. We also like the fact that songs and music are such a big part of the curriculum. It's lovely that almost every activity seems to have its own song and I think this is a wonderful way to make learning fun!"