McKinney Campus
2421 Virginia Pkwy
McKinney, TX 75071
(214) 504-9444
mckinney@spanishschoolhouse.com
M-F: 7:00 am - 6:00 pm

Map Schedule Visit
¡Bienvenidos! Welcome to Spanish Schoolhouse in McKinney, TX! We are proud to be the only Spanish immersion preschool in McKinney. Since we opened in 2009, we have successfully prepared students for both traditional English elementary schools and McKinney ISD's dual language program. Come visit our school for a tour! We are located on Virginia Parkway, west of US 75. Our director, María del Rocío Díaz, would love to show you what our programs can offer your child!


Meet the Director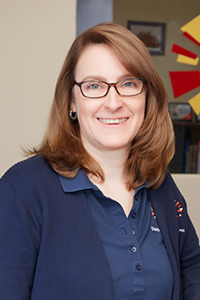 Rocio creates a warm learning environment where children feel encouraged to explore and discover!

Photo Gallery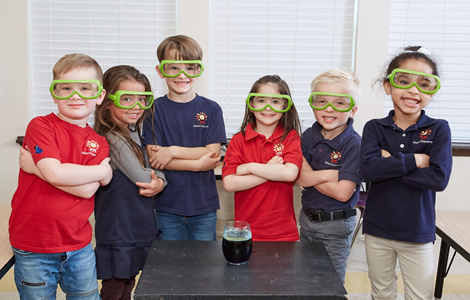 See photos from our events and more.

Events
Filming Christmas Songs Today!
(Dec 8 - Dec 9)
Periquito Azul Christmas Party
(Dec 15 - Dec 16)
School Closed - Winter Break
(Dec 20 - Dec 31)

Testimonials

"The ability to speak two languages is amazing and SSH not only achieves this but clearly cares for every single student in a very special and individual way!"

"The teachers and staff are so warm and welcoming. I can tell they truly care about the children. I appreciate the level of effort that goes into lesson planning, particularly the art projects."