McKinney Campus
2421 Virginia Pkwy
McKinney, TX 75071
(214) 504-9444
mckinney@spanishschoolhouse.com
M-F: 7:00 am - 6:00 pm

Map Schedule Visit
¡Bienvenidos! Welcome to Spanish Schoolhouse in McKinney, TX! We are proud to be the only Spanish immersion preschool in McKinney. Since we opened in 2009, we have successfully prepared students for both traditional English elementary schools and McKinney ISD's dual language program. Come visit our school for a tour! We are located on Virginia Parkway, west of US 75. Our director, María del Rocío Díaz, would love to show you what our programs can offer your child!


Meet the Director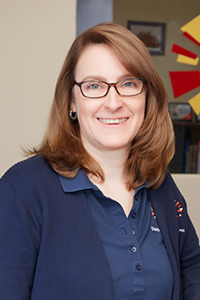 Maria creates a warm learning environment where children feel encouraged to explore and discover!

Photo Gallery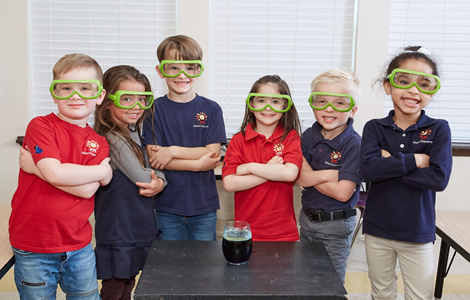 See photos from our events and more.

Events
Earth Week
(Apr 19 - Apr 23)
Children's Week - Carnival
Children's Week - Carnival
(Apr 27 - Apr 30)

Testimonials

"The staff is awesome! I love their friendliness, creativity, and all the hands-on projects they do! They have a commitment to the children and an ability to provide a loving environment along with the skills to educate."

"This school is a JEWEL! We switched preschools to come here, and I'm SO glad we did. This school is wonderful, from the administration to the teachers and all around. They employ love and logic discipline, which means they respect the children and teach them empathy and respect by demonstration, which is based on best practices. The curriculum is research-based. The teachers are warm and professional and kind and fun. The school fosters a fabulous sense of community and family, and there are cultural celebrations and class parties. I know my pre-k twins are ready for Kindergarten. In addition, they have developed a love of learning, confidence and self-esteem at school and beyond, and good social skills. The richness of learning a foreign language, which is a huge benefit, is simply icing on the cake at this excellent school."