Allen Campus
Church of the Savior
110 S Alma Dr
Allen, TX 75013
(972) 804-4161
allen@spanishschoolhouse.com

Map Schedule Visit
¡Bienvenidos! Welcome to Spanish Schoolhouse in Allen, TX! We are conveniently located at the southwest corner of Alma Drive and McDermott Drive, inside the Church of the Savior. We opened in 2008 and are owned and operated by director Paulina Parker. Paulina has been teaching and directing for over 25 years! Come visit our campus for a tour. You will fall in love with our program and the professional, nurturing staff who teach and care for our children.

Programs

Meet the Director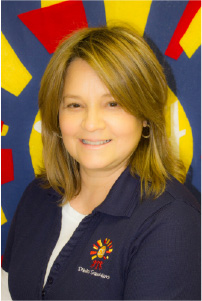 Paulina has been teaching and directing for over 25 years!

Photo Gallery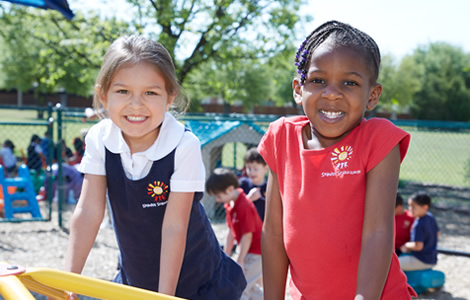 See photos from our events and more.

Events
Summer Camp Registration Begins
Spring Break: School Closed
(Mar 11 - Mar 15)

Testimonials

"I love the warm, friendly atmosphere from the teachers and that it is small enough that all of the teachers know the kids' names and welcome them with hugs into the building every day. We started at the school because I wanted my children to learn a second language (we speak English at home), but have been impressed with the curriculum and focus on education beyond just learning the language. I definitely recommend this school to anyone wanting to further advance their child's education in a loving environment."

"Taking my son to school is an absolute pleasure every day. We both look forward to the warm smiles, high fives and kind greetings from the staff and teachers. Their welcoming personalities make my son feel loved and excited to go to school. I couldn't be more thankful!!"