Allen Campus
Church of the Savior
110 S Alma Dr
Allen, TX 75013
(972) 804-4161
allen@spanishschoolhouse.com
M-F: 7:00 am - 6:00 pm

Map Schedule Visit
¡Bienvenidos! Welcome to Spanish Schoolhouse in Allen, TX! We are conveniently located at the southwest corner of Alma Drive and McDermott Drive, inside the Church of the Savior. We opened in 2008 and are owned and operated by director Paulina Parker. Paulina has been teaching and directing for over 25 years! Come visit our campus for a tour. You will fall in love with our program and the professional, nurturing staff who teach and care for our children.


Meet the Director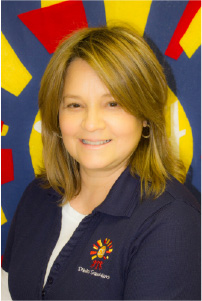 Paulina has been teaching and directing for over 25 years!

Photo Gallery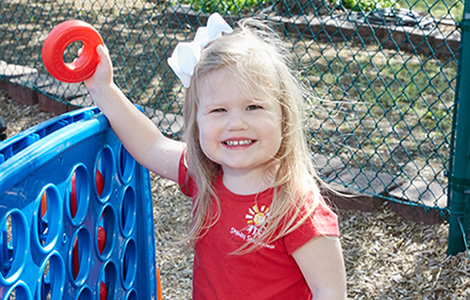 See photos from our events and more.

Events
Memorial Day: School Closed

Testimonials

"All teachers and staff seem to genuinely care and to be passionate about their jobs and the kids they care for. My child is using Spanish in our English speaking home ...even after only a short time with school. I have complete confidence in my child's care when I leave her in the morning. Love student & teacher uniforms. Staff & communications are very professional. So glad to have found SSH!"

"I had a pretty long list of requirements for a pre-school...be attentive to my son's long list of food allergies, help him learn a new language, inspire creativity, love him as if he was their own. Spanish Schoolhouse in Allen has exceeded my expectations. I am so grateful to have found this wonderful school."