Allen Campus
1239 N Alma Dr
Allen, TX 75013
(972) 804-4161
allen@spanishschoolhouse.com
M-F: 7:00 am - 6:00 pm

Map
Welcome to Spanish Schoolhouse in Allen, TX! We are conveniently located at 1239 N. Alma Dr. in Allen, at the northwest corner of Alma Dr. and Exchange Pkwy. We opened in 2008 and are owned and operated by director Paulina Parker. Paulina has been teaching and directing for over 25 years! Come visit our campus for a tour. You will fall in love with our program and the professional, nurturing staff who teach and care for our children.


Meet the Director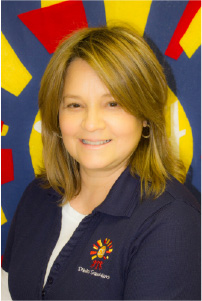 Paulina has been teaching and directing for over 25 years!

Photo Gallery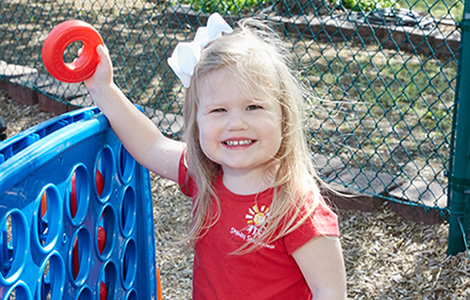 See photos from our events and more.

Events
School Holiday: School Closed
Fall Fests & Periquito Azul Days
(Oct 30 - Oct 31)
Thanksgiving Feast- Periquito Azul Days
(Nov 15 - Nov 16)

Testimonials

"My kids are learning Spanish! This is my number one goal and I could not do this without Spanish Schoolhouse. They're also learning important social skills that they can't learn at home, along with many valuable life lessons. We love the teachers and staff so much!"

"Amazing experience! My child's self-control grew tremendously. Great social skills and academics. Small ratios were amazing. Teachers take their jobs very seriously and care deeply about the children. Great program!"