Frisco Campus
6065 Esther Way
Frisco, TX 75034
(214) 619-0737
frisco@spanishschoolhouse.com
M-F: 7:30 am - 6:00 pm

Map Schedule Visit
¡Bienvenidos! Welcome to Spanish Schoolhouse in Frisco, TX! We opened our first Spanish Schoolhouse campus in Frisco in 2003, and more than 1000 preschoolers and kindergarten students have passed through our doors since then. In 2014 we moved to our current location on Esther Way, just west of Preston Road at Wade Blvd. Come visit our director, Victoria Restrepo, for a tour of our beautiful facility and exceptional programs.

Programs

Meet the Director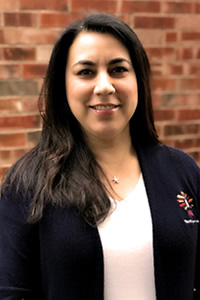 Victoria believes that helping each student feel loved and valued builds the foundation for early learning.

Photo Gallery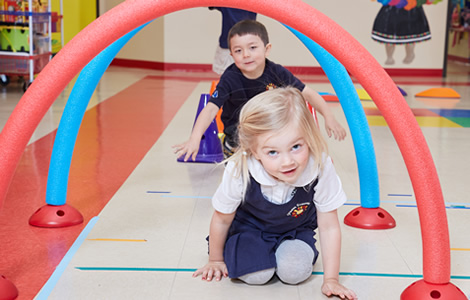 See photos from our events and more.

Events
President's Day-School Closed
Spring Break-School Closed
(Mar 8 - Mar 12)

Testimonials

"SSH Frisco epitomizes a warm and welcoming environment. It is like being hugged just walking through the doors. Love those teachers!!!"

"I'm astonished at how much my son has learned so quickly, and very proud when he uses Spanish at home. He's writing, reading and doing math in both languages and he's only 4. We tell everyone about SSH!"