Frisco Campus
6065 Esther Way
Frisco, TX 75034
(214) 619-0737
frisco@spanishschoolhouse.com

Map Schedule Visit
¡Bienvenidos! Welcome to Spanish Schoolhouse in Frisco, TX! We opened our first Spanish Schoolhouse campus in Frisco in 2003, and more than 1000 preschoolers and kindergarten students have passed through our doors since then. In 2014 we moved to our current location on Esther Way, just west of Preston Road at Wade Blvd. Come visit our director, Beatríz Gómez, for a tour of our beautiful facility and exceptional programs.

Programs

Meet the Director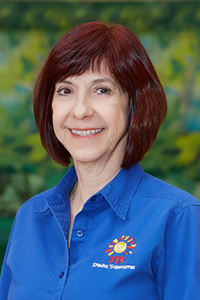 Beatriz has been joyfully sharing her language and culture with students for over 15 years!

Photo Gallery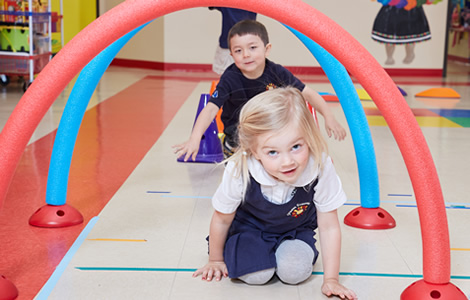 See photos from our events and more.

Events
School Closed - President's Day
Art expo begins
(Feb 25 - Mar 1)
Spring Break - School Closed
(Mar 11 - Mar 15)

Testimonials

"I am so excited about the possibility of my son being bilingual! I don't know of any other program in my area that offers full immersion - I think that is the biggest strength. It is a bonus that the directors and teachers are so kind and caring and sensitive to the children."

"All teachers and staff seem to genuinely care and to be passionate about their jobs and the kids they care for. My child is using Spanish in our English speaking home ...even after only a short time with school. I have complete confidence in my child's care when I leave her in the morning. Love student & teacher uniforms. Staff & communications are very professional. So glad to have found SSH!"