Coppell Campus
653 Parkway Blvd
Coppell, TX 75019
(972) 462-1100
coppell@spanishschoolhouse.com

Map Schedule Visit
¡Bienvenidos! Welcome to Spanish Schoolhouse in Coppell, TX! We opened in 2005, serving families in the Coppell, Las Colinas, and Lewisville areas. We are located in the heart of Coppell, at the corner of Samuel Blvd and Parkway Blvd. Our director, Jennifer Granadillo, welcomes you to visit our campus. She and our exceptional team of teachers are proud to show you what Spanish Schoolhouse programs can offer your child!


Meet the Director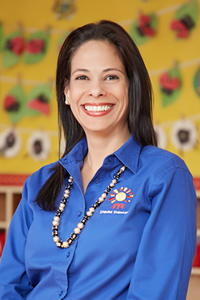 Jennifer's warmth and openness make learning fun for students at SSH Coppell!

Photo Gallery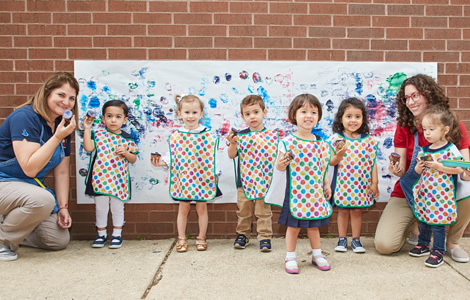 See photos from our events and more.

Events
Thanksgiving Feast
(Nov 20 - Nov 21)
Thanksgiving Break
(Nov 25 - Nov 29)

Testimonials

"My kindergartener's teachers in her dual language elementary program are thrilled with the preparation that Spanish Schoolhouse Coppell gave her! The language, cultural, and social development have been amazing. The teachers are loving and caring and this helps the kids be more confident."

"The caring, nurturing, knowledgeable staff is the best thing about SSH! The kindergarten teachers are the best around and their skill at bringing out the best in the children is what makes this school produce such well-prepared students."