Coppell Campus
653 Parkway Blvd
Coppell, TX 75019
(972) 462-1100
coppell@spanishschoolhouse.com
M-F: 7:30 am - 6:00 pm

Map

Offers and Discounts
¡Bienvenidos! Welcome to Spanish Schoolhouse in Coppell, TX! We opened in 2005, serving families in the Coppell, Las Colinas, and Lewisville areas. We are located in the heart of Coppell, at the corner of Samuel Blvd and Parkway Blvd. Our director, Jennifer Granadillo, welcomes you to visit our campus. She and our exceptional team of teachers are proud to show you what Spanish Schoolhouse programs can offer your child!

Programs

Meet the Director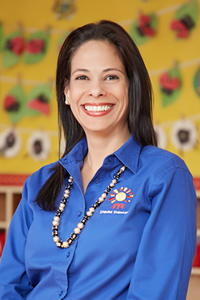 Jennifer's warmth and openness make learning fun for students at SSH Coppell!

Photo Gallery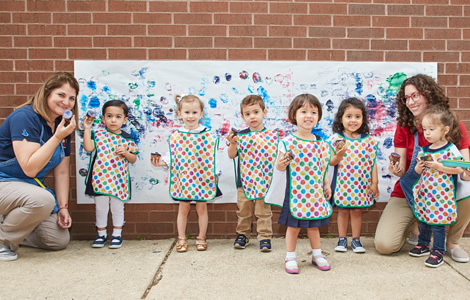 See photos from our events and more.

Events
Easter Egg Hunt/Periquito Azul
(Apr 5 - Apr 6)
Class Group Pictures *Uniform Required
(Apr 11 - Apr 12)

Testimonials

"Aside from learning to speak Spanish, my son has learned how to live in a multicultural world and appreciate other cultures for their uniqueness. SSH has made learning fun for him! He loves to talk about his learning experience at school, from the experiments the teachers do at the beginning of class to the art and puzzles he enjoys during the day. Coming out of pre-K and knowing sight words both in English and Spanish gives him quite the leg up heading into Kindergarten."

"The caring, nurturing, knowledgeable staff is the best thing about SSH! The kindergarten teachers are the best around and their skill at bringing out the best in the children is what makes this school produce such well-prepared students."