Coppell Campus
653 Parkway Blvd
Coppell, TX 75019
(972) 462-1100
coppell@spanishschoolhouse.com
M-F: 7:30 am - 6:00 pm

Map

Offers and Discounts
¡Bienvenidos! Welcome to Spanish Schoolhouse in Coppell, TX! We opened in 2005, serving families in the Coppell, Las Colinas, and Lewisville areas. We are located in the heart of Coppell, at the corner of Samuel Blvd and Parkway Blvd. Our director, Jennifer Granadillo, welcomes you to visit our campus. She and our exceptional team of teachers are proud to show you what Spanish Schoolhouse programs can offer your child!

Programs

Meet the Director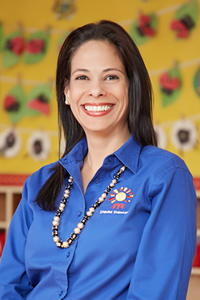 Jennifer's warmth and openness make learning fun for students at SSH Coppell!

Photo Gallery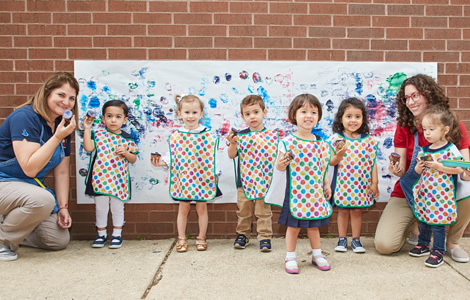 See photos from our events and more.

Events
Periquito Azul (Wear an outfit from your country or something blue!)
(Sep 27 - Sep 28)
SSH Family Picnic - 6:00pm-7:30pm

Testimonials

"My child has the best time at SSH! She has learned so much and is excited to go every morning. The teachers and staff are amazing and knowledgeable, and the environment is warm and loving."

"My child is thrilled to go to school each day! He is learning Spanish language through natural acquisition as well as the necessary academic skills to prepare him for elementary school. The warm, loving environment creates the perfect setting to foster a love of learning. All of the school events and programs are so much fun for the family to attend as well. We couldn't be happier!"