Coppell Campus
653 Parkway Blvd
Coppell, TX 75019
(972) 462-1100
coppell@spanishschoolhouse.com

Map Schedule Visit
¡Bienvenidos! Welcome to Spanish Schoolhouse in Coppell, TX! We opened in 2005, serving families in the Coppell, Las Colinas, and Lewisville areas. We are located in the heart of Coppell, at the corner of Samuel Blvd and Parkway Blvd. Our director, Jennifer Granadillo, welcomes you to visit our campus. She and our exceptional team of teachers are proud to show you what Spanish Schoolhouse programs can offer your child!


Meet the Director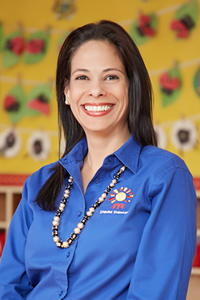 Jennifer's warmth and openness make learning fun for students at SSH Coppell!

Photo Gallery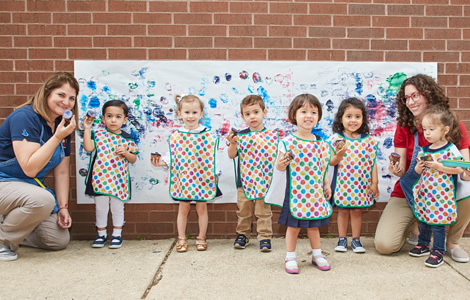 See photos from our events and more.

Events
School Closed - Presidents Day
Summer Camp Registration opens
St. Patrick's Day
(Mar 6 - Mar 7)

Testimonials

"Spanish Schoolhouse has been such a blessing to our family! I can not say enough about the staff and teachers there. They are so loving and kind towards all of the children. Their passion for teaching and love of the culture shows through in all that they do. I would recommend this school to any and everyone!"

"We absolutely LOVE Spanish Schoolhouse. Both the Preschool and Kindergarten programs are excellent. The teachers are patient, caring and so good with the children. The classes are small. This means that each child gets one on one assistance with reading and writing every day. There is plenty of time for play after lessons, and extracurricular programs are available too. My children can read, write and speak in Spanish. I am so impressed with this school."