Fort Worth Campus
6201 Sunset Dr
Ste 600
Fort Worth, TX 76116
(817) 377-1468
fortworth@spanishschoolhouse.com

Map Schedule Visit
¡Bienvenidos! Welcome to Spanish Schoolhouse in Fort Worth, TX! Since our opening in 2011, we have successfully prepared students for both traditional, public and private elementary schools as well as Fort Worth ISD's dual language programs. We are conveniently located in the Village at Camp Bowie center and we invite you to visit for a tour. Our directors, Dusty Gotcher and Claudia Jones, would love to show you what Spanish Schoolhouse programs can offer your child!


Meet the Director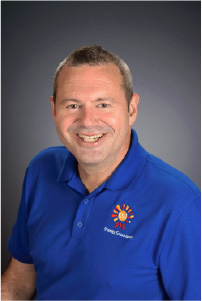 Dusty has been educating young children for over 20 years!

Photo Gallery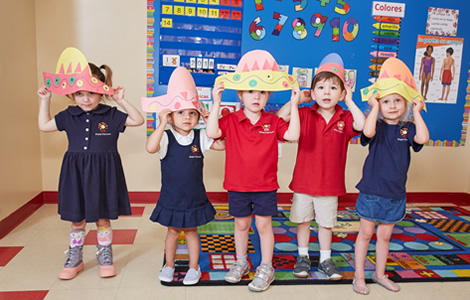 See photos from our events and more.

Events
School Closed - President's Day
Summer Camps 2019 Enrollment begins

Testimonials

"All teachers and staff seem to genuinely care and to be passionate about their jobs and the kids they care for. My child is using Spanish in our English speaking home ...even after only a short time with school. I have complete confidence in my child's care when I leave her in the morning. Love student & teacher uniforms. Staff & communications are very professional. So glad to have found SSH!"

"There are so many strengths it is difficult to choose...but what I most appreciate is the quality of staff. They are loving, thoughtful, gentle, and knowledgeable. My child's teacher goes beyond expectations daily."