Fort Worth Campus
6789 Camp Bowie Blvd.
Fort Worth, TX 76116
(817) 377-1468
fortworth@spanishschoolhouse.com
M-F: 7:30 am - 6:00 pm

Map
¡Bienvenidos! Welcome to Spanish Schoolhouse in Fort Worth, TX! Since our opening in 2011, we have successfully prepared students for both traditional, public and private elementary schools as well as Fort Worth ISD's dual language programs. We are conveniently located on Camp Bowie Blvd in the Ridglea Hills neighborhood and we invite you to visit for a tour. Our director, Dusty Gotcher, would love to show you what Spanish Schoolhouse programs can offer your child!


Meet the Director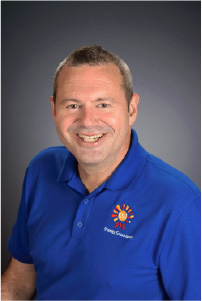 Dusty has been educating young children for over 20 years!

Photo Gallery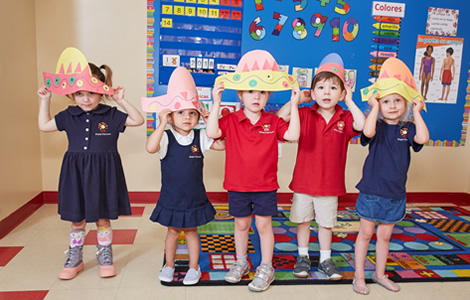 See photos from our events and more.

Events
After School Spanish (K-5th grade)
After School Spanish (K-5th grade)

Testimonials

"The staff addresses any and all concerns in a prompt and efficient manner. I am also amazed how much Spanish my son knows just in the 6 months he has attended. Amazing!"

"My daughter started this past year in their summer program and is now attending Pre-K. I cannot say enough good things about this school. Their curriculum and level of care provided at the facility is truly top-notch. I feel safe and comfortable knowing that I am dropping my daughter off at such a loving, enriching and education-driven environment. She has been able to thrive and flourish like never before in the immersion setting and I owe that to the excellent level of care and education that this school has been able to provide. I would recommend Spanish Schoolhouse to anyone!"