Fort Worth Campus
6201 Sunset Dr
Ste 600
Fort Worth, TX 76116
(817) 377-1468
fortworth@spanishschoolhouse.com

Map Schedule Visit
¡Bienvenidos! Welcome to Spanish Schoolhouse in Fort Worth, TX! Since our opening in 2011, we have successfully prepared students for both traditional, public and private elementary schools as well as Fort Worth ISD's dual language programs. We are conveniently located in the Village at Camp Bowie center and we invite you to visit for a tour. Our directors, Dusty Gotcher and Claudia Jones, would love to show you what Spanish Schoolhouse programs can offer your child!


Meet the Director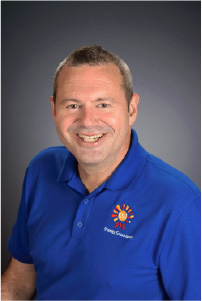 Dusty has been educating young children for over 20 years!

Photo Gallery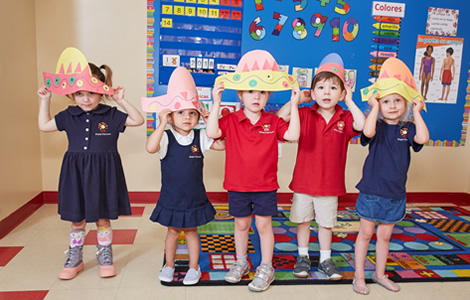 See photos from our events and more.

Events
After School Spanish Class
(Sep 17 - Sep 18)
Curriculum Meeting Costa Rica, Colombia
Curriculum Meeting Argentina, Venezuela

Testimonials

"The staff addresses any and all concerns in a prompt and efficient manner. I am also amazed how much Spanish my son knows just in the 6 months he has attended. Amazing!"

"My son and our whole family are so loved and well cared for by everyone at SSH Fort Worth! His Spanish is excellent. I LOVE that he is surrounded by teachers/directors from different Spanish-speaking countries. I appreciate the exposure of different cultures, accents, etc."