Kingwood Campus
2910 Mills Branch Dr
Kingwood, TX 77345
(281) 359-1414
kingwood@spanishschoolhouse.com
M-F: 7:00 am - 6:00 pm

Map Schedule Visit
¡Bienvenidos! Welcome to Spanish Schoolhouse in Kingwood, TX! We opened in 2017, and are excited to offer Spanish immersion for children in the Kingwood and Humble areas and beyond! Our owner and director, Kristina Franco has over a decade of teaching experience, and has been with Spanish Schoolhouse for three years. She is proud to show you what Spanish Schoolhouse can offer your child and knows you will love the nurturing environment! Call us for more information.

Programs

Meet the Director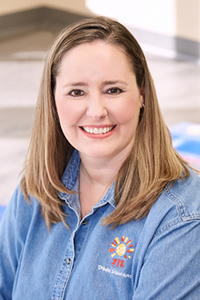 Kristina knows first-hand that learning a language at a young age can lead to greater fluency!

Photo Gallery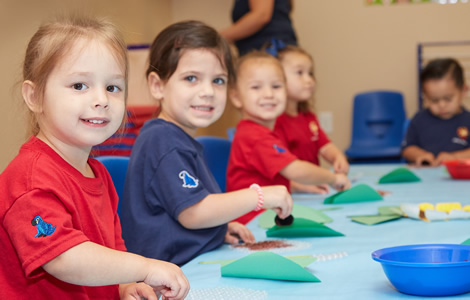 See photos from our events and more.

Events
School Closed - Memorial Day

Testimonials

"The staff is extremely caring and make sure both children and families have a great experience. The quality of the curriculum is great and I've noticed the same "Handwriting Without Tears" program will be taught at my son's elementary school, so we are already ahead. But what I'm most happy about is after 1 short year at SSH, my 3 and 5 year old children are bilingual. They just had a 15 minute conversation between the two of them completely in Spanish without my prompting at home."

"I absolutely love everything about this school! Every single teacher shows so much love and works very well with all children. I highly recommend this school to any parents wanting to place their children in preschool. I honestly can't say enough great things about the curriculum and most of all, the wonderful teachers and owner!"