Kingwood Campus
2910 Mills Branch Dr
Kingwood, TX 77345
(281) 359-1414
kingwood@spanishschoolhouse.com

Map Schedule Visit
¡Bienvenidos! Welcome to Spanish Schoolhouse in Kingwood, TX! We opened in 2017, and are excited to offer Spanish immersion for children in the Kingwood and Humble areas and beyond! Our owner and director, Kristina Franco has over a decade of teaching experience, and has been with Spanish Schoolhouse for three years. She is proud to show you what Spanish Schoolhouse can offer your child and knows you will love the nurturing environment! Call us for more information.

Programs

Meet the Director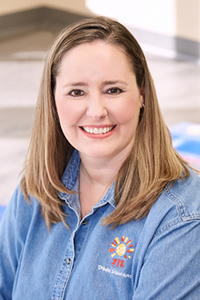 Kristina knows first-hand that learning a language at a young age can lead to greater fluency!

Photo Gallery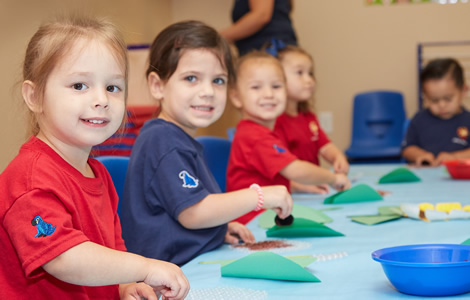 See photos from our events and more.

Events
School Closed for President's Day
Art Exhibit
(Feb 19 - Feb 22)
Summer Camp Registration Opens

Testimonials

"The ability to speak two languages is amazing and SSH not only achieves this but clearly cares for every single student in a very special and individual way!"

"My niece goes to Spanish Schoolhouse Creekside and she just loves it. Her attitude towards going to school is proof that everyone there makes her feel comfortable and keeps her motivated about learning."