Kingwood Campus
2910 Mills Branch Dr
Kingwood, TX 77345
(281) 359-1414
kingwood@spanishschoolhouse.com
M-F: 7:00 am - 6:00 pm

Map Schedule Visit
¡Bienvenidos! Welcome to Spanish Schoolhouse in Kingwood, TX! We opened in 2017, and are excited to offer Spanish immersion for children in the Kingwood and Humble areas and beyond! Our owner and director, Kristina Franco has over a decade of teaching experience, and has been with Spanish Schoolhouse for three years. She is proud to show you what Spanish Schoolhouse can offer your child and knows you will love the nurturing environment! Call us for more information.

Programs

Meet the Director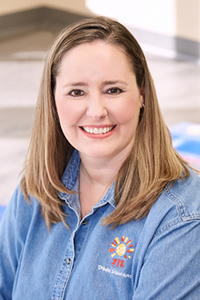 Kristina knows first-hand that learning a language at a young age can lead to greater fluency!

Photo Gallery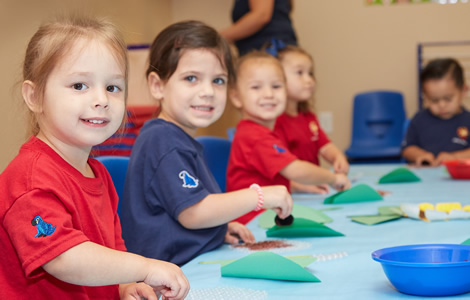 See photos from our events and more.

Events
Splash Day with Periquito Azul
(May 23 - May 24)
Weather make-up day for those students who had to miss school on Friday, Feb.4 due to school closure

Testimonials

"My three year old just started here. I have never seen him as happy as when he tells me about all of the fun activities he did that day! I love that he is learning Spanish! The owner and teachers are amazing! I absolutely recommend this school!"

"Having my daughter speak Spanish has always been a top concern for me. I believe in setting the bar higher and raising bilingual kids. I am so thankful to have found this wonderful school for my daughter. The owner and teachers are absolutely wonderful, very knowledgeable, and kind. I would definitely recommend this school."