Testimonials

Allen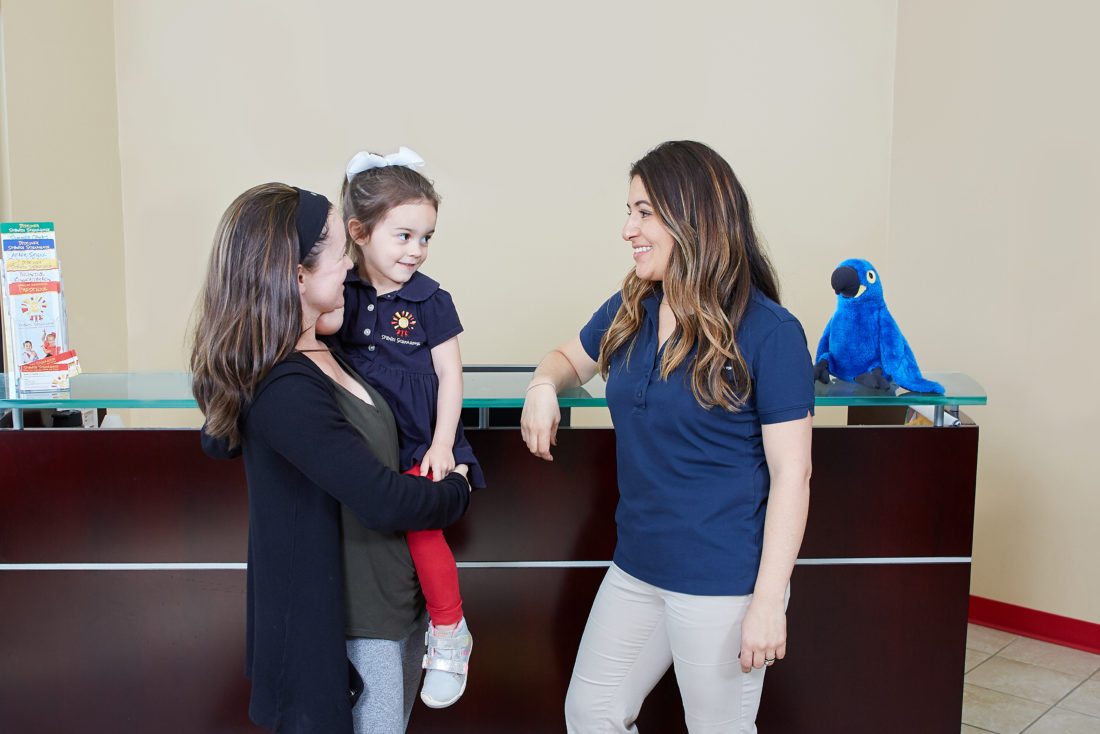 Don't just take our word for it - see what our parents have to say about us!

My son has been attending the Spanish Schoolhouse in Allen for 3 years. I could never have dreamed of how happy we would be at this small and intimate school. The teachers and the director are some of the warmest bunch of women I have ever met and they treat us all like family. They teach and enforce manners in such a positive way. The building is always very clean. My son has learned everything he would in a regular preschool plus Spanish. Seriously, this school is the best!


All teachers and staff seem to genuinely care and to be passionate about their jobs and the kids they care for. My child is using Spanish in our English speaking home ...even after only a short time with school. I have complete confidence in my child's care when I leave her in the morning. Love student & teacher uniforms. Staff & communications are very professional. So glad to have found SSH!


I had a pretty long list of requirements for a pre-school...be attentive to my son's long list of food allergies, help him learn a new language, inspire creativity, love him as if he was their own. Spanish Schoolhouse in Allen has exceeded my expectations. I am so grateful to have found this wonderful school.


My kids are learning Spanish! This is my number one goal and I could not do this without Spanish Schoolhouse. They're also learning important social skills that they can't learn at home, along with many valuable life lessons. We love the teachers and staff so much!


Amazing experience! My child's self-control grew tremendously. Great social skills and academics. Small ratios were amazing. Teachers take their jobs very seriously and care deeply about the children. Great program!


Spanish Schoolhouse has done an outstanding job teaching my son to read, write, and speak Spanish!! However, there is not just an emphasis on academics - there is also fun and joy to be had at school.