Testimonials

Kingwood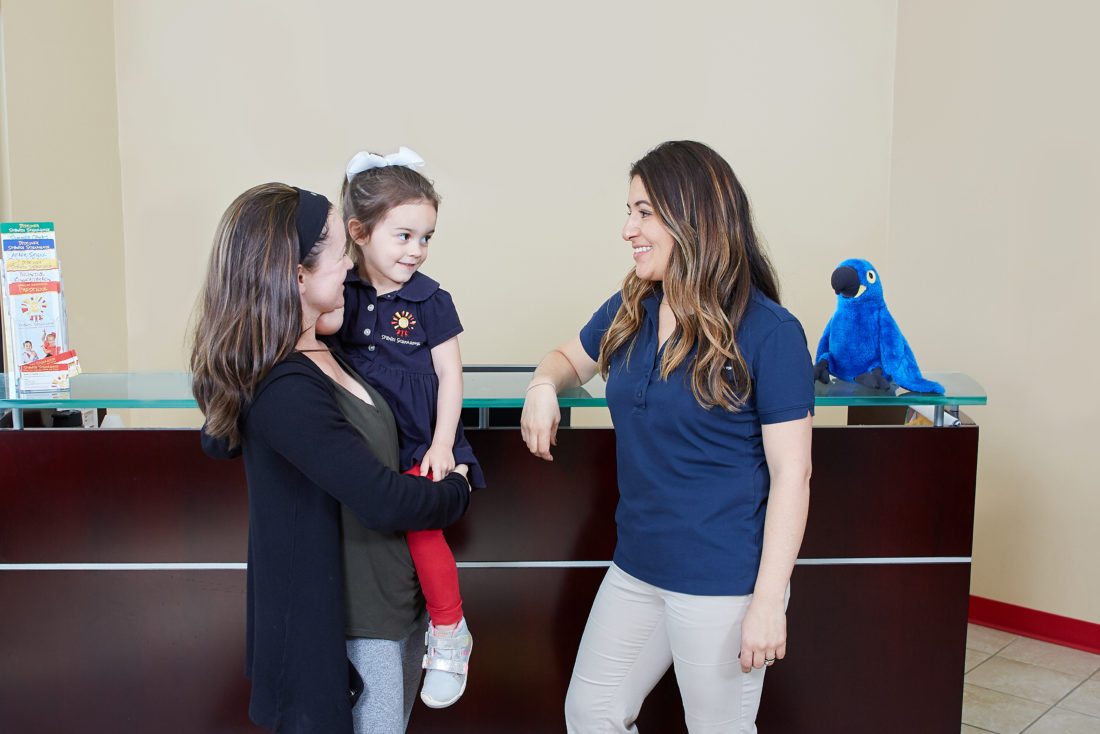 Don't just take our word for it - see what our parents have to say about us!

Having my daughter speak Spanish has always been a top concern for me. I believe in setting the bar higher and raising bilingual kids. I am so thankful to have found this wonderful school for my daughter. The owner and teachers are absolutely wonderful, very knowledgeable, and kind. I would definitely recommend this school.


The staff is extremely caring and make sure both children and families have a great experience. The quality of the curriculum is great and I have noticed the same "Handwriting Without Tears" program will be taught at my son's elementary school so we are already ahead. But what I'm most happy about is after one short year, my 3 and 5 year old children are bilingual!


I can't say enough good things about SSH! My children wake up excited to go to school each day and it's because the teachers and staff are absolutely amazing. We are so blessed to be able to provide the opportunity for our children the learn Spanish at such a young age and in such a loving caring environment.


We value the school above all for the culture of showing so much affection and care while also teaching a wonderful and fun curriculum. SSH fostered a love for school in both my boys and we are so grateful.


My three year old just started here. I have never seen him as happy as when he tells me about all of the fun activities he did that day! I love that he is learning Spanish! The owner and teachers are amazing! I absolutely recommend this school!


The teachers and staff are amazing. They're so engaging and attentive. My child loves going every day! She loves all her friends and teachers, and you can feel the love the teachers have for her as well. Simply the best place.