Testimonials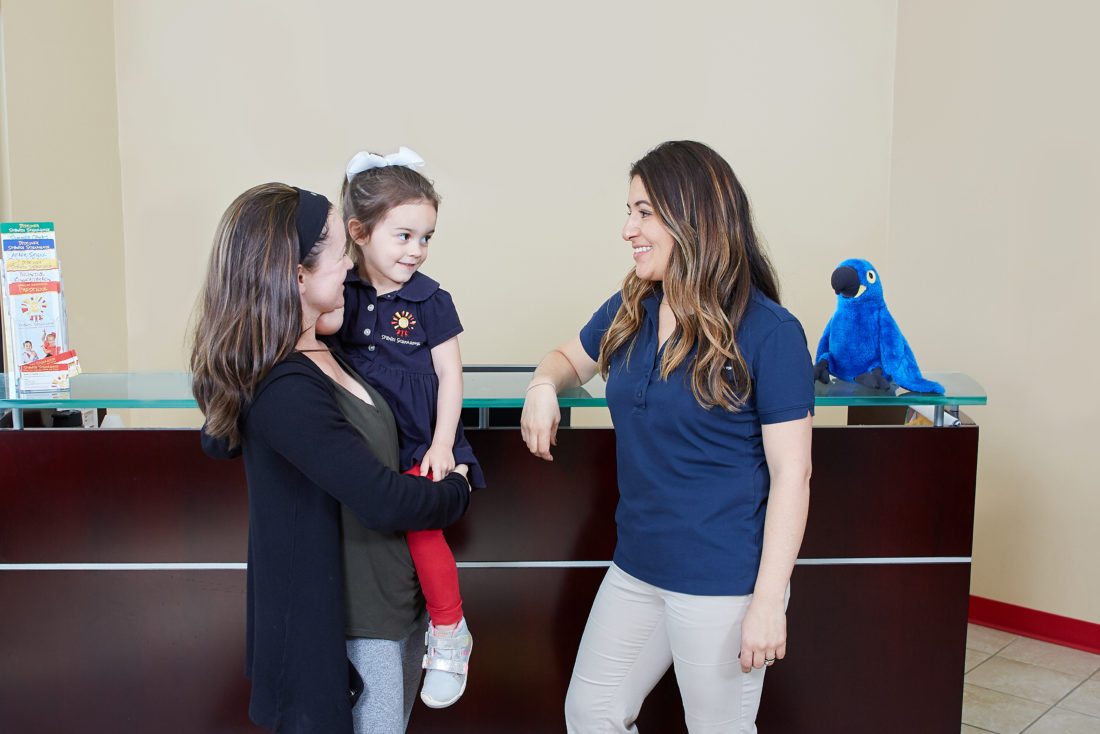 Don't just take our word for it - see what our parents have to say about us!

I love the warm, friendly atmosphere from the teachers and that it is small enough that all of the teachers know the kids' names and welcome them with hugs into the building every day. We started at the school because I wanted my children to learn a second language (we speak English at home), but have been impressed with the curriculum and focus on education beyond just learning the language. I definitely recommend this school to anyone wanting to further advance their child's education in a loving environment.


Such a loving environment - one that is not always present in traditional preschools. There's a lot of interaction and communication between the parents and the owner, director, office staff and all of the teachers. As a parent, you know these people really care about your child and want to provide the most positive learning experience possible...and they do! There are teachers who don't even teach my child but go out of their way to speak with her and make her feel important.


SSH treats each child and parent like family instead of like a client or customer. I sometimes forget it is a business. It makes a huge impression because you can't find another school with the passion for children that you can at SSH. It sets SSH apart from other preschools, in my opinion. So much that I am willing to drive an extra 60 miles per day to keep my child at SSH despite a job transfer in another part of town.


My son has been at SSH for 3 years now. He fully understands Spanish and has started using Spanish every day. The teachers and staff are warm and friendly - when I leave him in the morning I know he is very well cared for! As a parent and former teacher, I appreciate the constant communication from the school and the open door policy. It is a great environment for children!


My boys attended Spanish Schoolhouse in the Woodlands for 3 years. From the first day on, we were greeted with nothing but welcome arms, each and every day that we arrived. We chose SSH because we wanted our boys to have the opportunity to learn Spanish from a very young age, and this has proven to serve them very well in elementary school. Not only did they have a jump on academics, but their eyes were opened to a much more diverse culture than we could have otherwise provided them. The teacher turnover is extremely low, and the expectations for teachers are very high. A huge thanks to Georgina for putting her heart and soul into creating this an amazing school!