Creekside/Tomball Campus
26133 Kuykendahl Rd Ste A
Tomball, TX 77375
(281) 351-2808
creekside@spanishschoolhouse.com
M-F: 7:30 am - 6:00 pm

Map

Offers and Discounts
¡Bienvenidos! Welcome to Spanish Schoolhouse in Tomball, TX! We opened in 2018 and are excited to offer Spanish immersion in Creekside, Tomball, and beyond. We are located on Kuykendahl Rd. right behind Creekview Elementary and Lone Star College/Creekside Center. Our director, Mary Tirado, and our exceptional team of teachers are proud to show you what Spanish Schoolhouse programs can offer your child! Call us for more information.

Programs

Meet the Director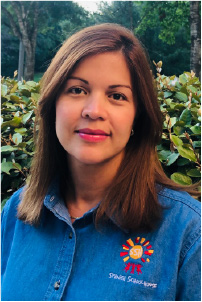 Mary is proud to share the Spanish language and culture with her students and to build collaborative relationships with their families.

Photo Gallery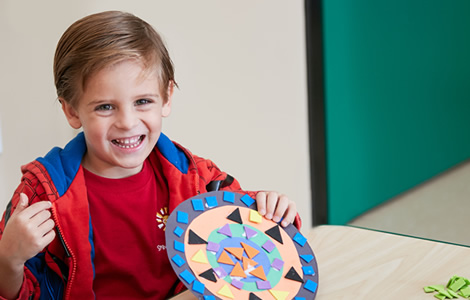 See photos from our events and more.

Events
School Holiday - Memorial Day

Testimonials

"My daughter has loved learning to speak Spanish through singing and dancing. Every week is themed differently and she always looks forward to learning something new, yet she fees comfortable and confident because her routine and schedule stay the same. She especially enjoyed Science Week because of all the fun science projects they did in class, and we love that this has sparked her interest in the world of science!"

"The Creekside teachers are fantastic, and because the classrooms are small in student size the teachers are able to focus on the students and give them one on one attention. The entire school works together to make this place a safe, loving and welcoming school."