Testimonials

Creekside/Tomball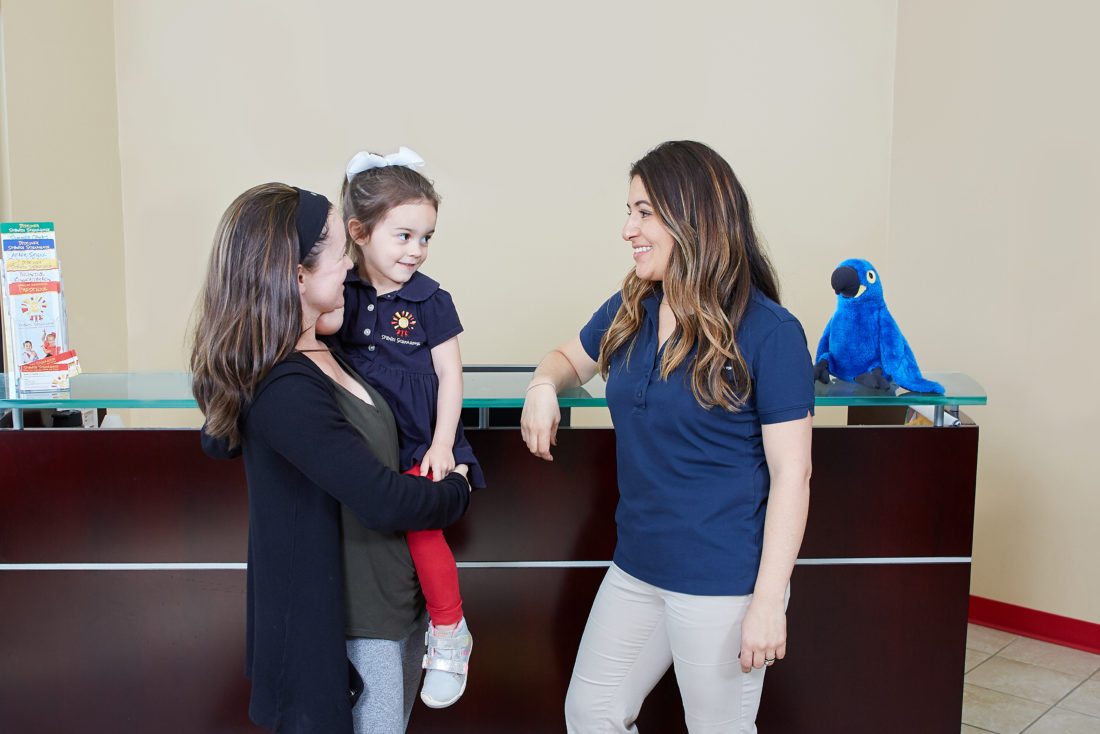 Don't just take our word for it - see what our parents have to say about us!

From the first moment I walked into the Spanish Schoolhouse in Creekside I was greeted with a welcoming smile and hugs from the owner, Georgina. The school truly goes above and beyond to make sure all the teachers are well trained in the curriculum. The teacher/child ratios are very low so more one-on-one time is spent with each student. I could go on and on about how amazing all the teachers are!


The staff and faculty are so invested in the kids! I've never seen anything like it! It is the best choice I could have made for my child.


What a blessing this school has been to my family and son. He is so happy every day to go to school. I can already see how much he is improving with talking and communicating. I would recommend this school to anyone. I can't wait to see what the next four years have in store for us at Spanish Schoolhouse!


Very happy with the school. My son loves it. He was at the Spanish Schoolhouse location in The Woodlands, which is great as well, but Creekside is closer for us. He adapted very quickly to the change.


My niece goes to Spanish Schoolhouse Creekside and she just loves it. Her attitude towards going to school is proof that everyone there makes her feel comfortable and keeps her motivated about learning.


We couldn't be any happier. As a teacher, I love all of the songs, hands-on experiences, and play-based learning that is happening at this school. My daughter absolutely loves her teachers. The entire staff is so welcoming, patient, and nurturing.