Testimonials

Arlington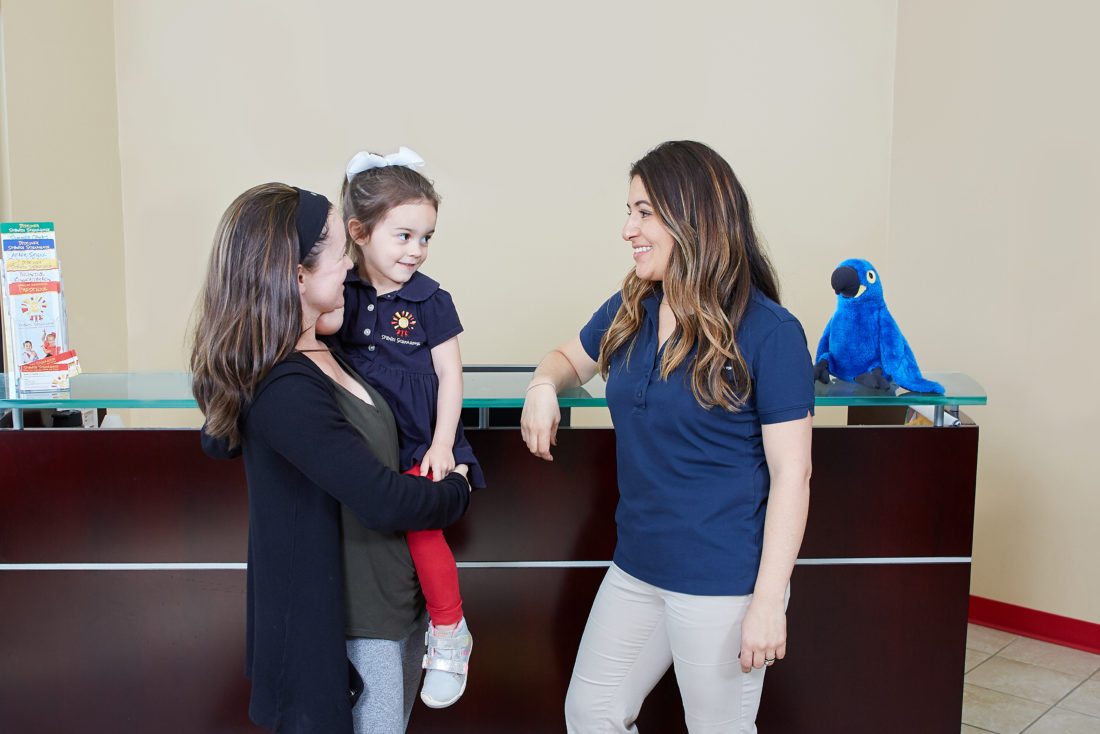 Don't just take our word for it - see what our parents have to say about us!

I can't be more happy with Spanish Schoolhouse of Arlington and their wonderful, dedicated, and loving teachers. My kids not only look forward to going every morning but they are mastering the Spanish language at the age of three while learning their shapes, numbers, colors, and letters with so much fun! Thank you Spanish Schoolhouse!


I just want to say how happy I am with both girls' progress at school. It's amazing how much love they receive from all the staff and I simply feel blessed to have found you. I look forward to continued progress from both of them and THANK YOU for all that you do on a daily basis to help make our kiddos feel loved, safe, and interested in learning.


I can't imagine finding better. This school sets the bar! We never want to leave Spanish Schoolhouse and wish it continued through elementary!


Thank you Spanish Schoolhouse for loving our children and helping them learn Spanish while also becoming good people! They're right when they say, "It takes a village." You are a good village to be with!


I feel like the teachers at SSH are part of our extended family! They care for my daughter as if she were one of their own children or a family member. It is a warm, happy, positive environment and it gives us such peace of mind knowing that our little girl is so well taken care of when we are at work. It is tough for parents to find a good place to send their child that is affordable, safe, nurturing and educational. I am so grateful and we feel so blessed to have found such a wonderful place for her to grow up and learn!


This school is amazing. My children have attended for the past three years. Our family is not a Spanish speaking family; English is our only language at home. My children have both excelled at learning to speak and understand Spanish. But what I love even more than my children learning a new language and the great curriculum, is the culture and positive environment they are exposed to daily. The teachers and office staff are the nicest, sincerest, loving, and most gracious people. They take care of all of the kids as if they were their own!