Castle Hills/Carrollton Campus
Carrollton Church of the Nazarene
1529 E Hebron Pkwy
Carrollton, TX 75010
(214) 483-6474
castlehills@spanishschoolhouse.com
M-F: 7:30 am - 6:00 pm

Map Schedule Visit
¡Bienvenidos! Welcome to Spanish Schoolhouse in Carrollton, TX! We opened in 2008 in the Castle Hills area. Our campus is located inside Carrollton Church of the Nazarene, on East Hebron Parkway, between Josey Lane and Old Denton Road. Come visit our school to see what Spanish Schoolhouse programs can offer your child! Our director, Gaby Martínez del Río, welcomes you for a tour!

Programs

Meet the Director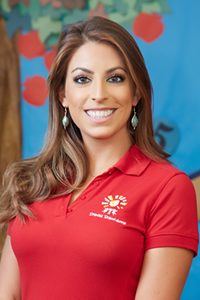 Gaby is proud to help all students reach their potential and beyond in a loving and safe environment!

Photo Gallery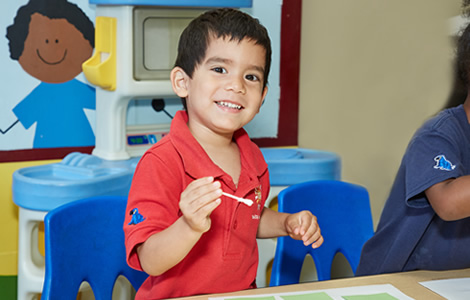 See photos from our events and more.

Events
Summer Camp 3: 3, 2, 1....Blast Off!
(Jun 21 - Jun 25)
Summer Camp 3: 3, 2, 1....Blast Off!
(Jun 28 - Jul 2)
Summer Camp 3: 3, 2, 1....Blast Off!
(Jun 28 - Jul 2)

Testimonials

"Spanish Schoolhouse teaches a second language to the children and makes them feel at home all the time. The teachers are warm, friendly, and understanding. I appreciate that they're attentive to my child and are in tune with his personality and quirks."

"Our daughter gets so excited when she walks into school every morning and everyone knows her name. Everyone is so warm and loving. I chose Spanish Schoolhouse specifically for this loving environment. They treat my daughter like family would."