Testimonials

Flower Mound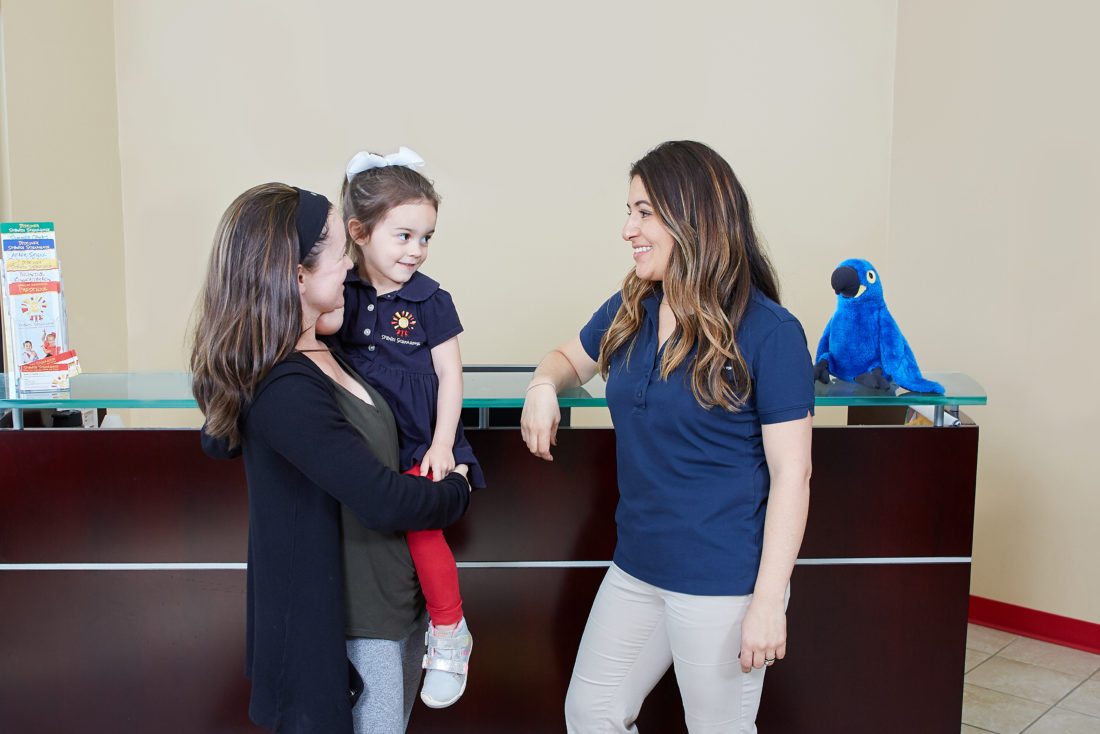 Don't just take our word for it - see what our parents have to say about us!

The school's warm, inviting feeling encourages learning and curiosity while giving children the feeling of safety. We love the small class size and the immersion environment.


I am so excited about the possibility of my son being bilingual! I don't know of any other program in my area that offers full immersion - I think that is the biggest strength. It is a bonus that the directors and teachers are so kind and caring and sensitive to the children.


We love that our girls are learning their grandparents' first language. We also wanted them to have this unique opportunity to make neurological connections during the most "moldable" time in their lives. Lastly, we love the small class size and family feel at SSH.


The teachers are so kind and skilled. I feel like the curriculum, atmosphere and staff are all amazing and make my child's preschool experience everything I could have hoped for!


SSH provides education in not only academics but social-emotional/peer interaction growth. Teachers are loving and set boundaries so children can be in the best environment for learning.


This is the BEST school in the area! The teachers, staff and management are always so friendly and loving toward the children! I have been so impressed with the entire program and level of dedication they put into the children's education. Would absolutely always recommend anyone to bring their children here.