Testimonials

Frisco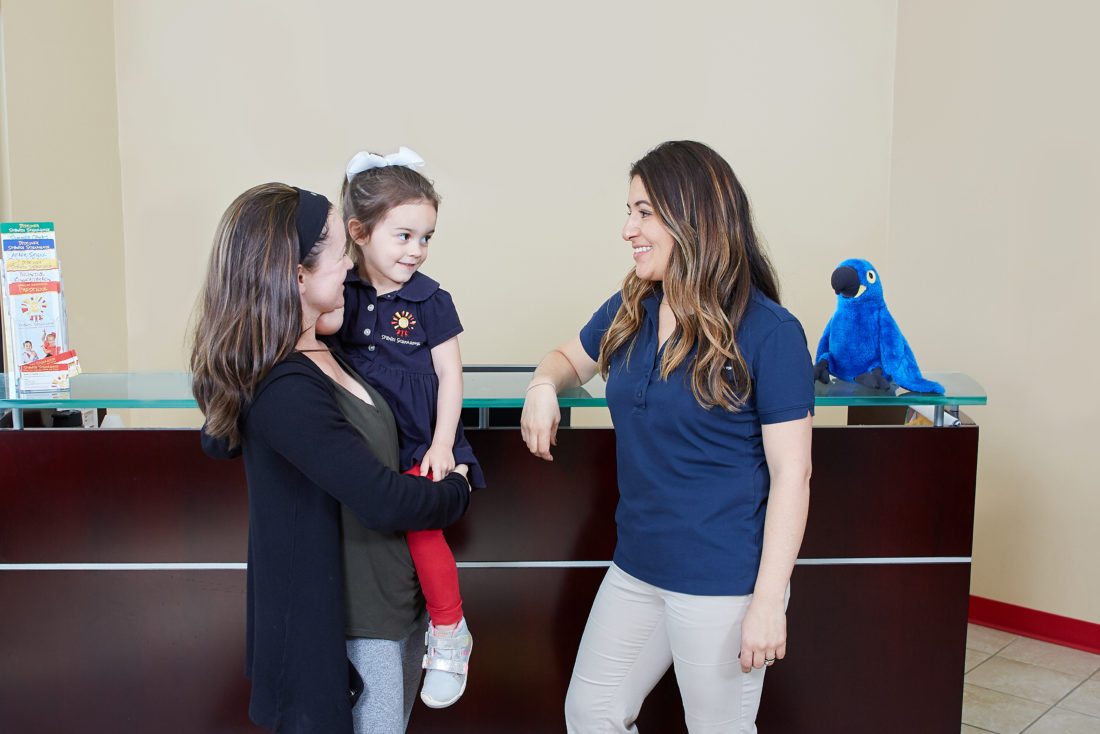 Don't just take our word for it - see what our parents have to say about us!

SSH Frisco epitomizes a warm and welcoming environment. It is like being hugged just walking through the doors. Love those teachers!!!


I wish we could keep the kids at SSH through High School. They have grown academically by leaps and bounds. We are so grateful for the friendships they've made, the curriculum, and especially for the teachers, who are incredibly nurturing.


The academic plan, the environment, the teachers, the cultural diversity between the students at school and the language learning make SSH a great place for my son. He's very excited every day he goes to school.


There are so many strengths of Spanish Schoolhouse - how could I pick just one? The staff and teachers are so warm and really understand the children. You can't learn much if you're not in a loving environment. On top of the loving teachers, the kids are developing all sorts of necessary life skills. And then on top of that, they are making great strides towards become BILINGUAL. Amazing! We love it!


Where do I begin? My daughter loves going to school and that just shows me that she feels comfortable there. It makes me so happy to hear her speak in Spanish, and I am thankful for her confidence and speaking a second language.


I'm astonished at how much my son has learned so quickly, and very proud when he uses Spanish at home. He's writing, reading and doing math in both languages and he's only 4. We tell everyone about SSH!