Katy Campus
2944 S Mason Road
Ste L
Katy, TX 77450
(832) 437-0570
katy@spanishschoolhouse.com

Map Schedule Visit
¡Bienvenidos! Welcome to Spanish Schoolhouse in Katy, TX! We opened in 2013 in the Cinco Ranch area on South Mason Road, just off Cinco Ranch Blvd. Come visit our campus for a tour! Our Director, Gaby Mata, would love to show you what Spanish Schoolhouse programs can offer your child!

Programs

Meet the Director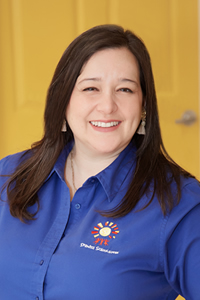 Gaby loves to share the joy of the language and cultural traditions she was raised with!

Photo Gallery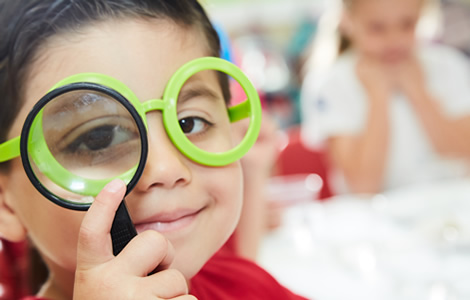 See photos from our events and more.

Events
Open enrollment 2018-2019
(Feb 5 - Feb 5)
Valentine's Day Class Parties & Periquito Azul Days
(Feb 13 - Feb 14)

Testimonials

"I feel like the teachers at SSH are part of our extended family! They care for my daughter as if she were one of their own children or a family member. It is a warm, happy, positive environment and it gives us such peace of mind knowing that our little girl is so well taken care of when we are at work. It is tough for parents to find a good place to send their child that is affordable, safe, nurturing and educational. I am so grateful and we feel so blessed to have found such a wonderful place for her to grow up and learn!"

"My son and our whole family are so loved and well cared for by everyone at SSH Fort Worth! His Spanish is excellent. I LOVE that he is surrounded by teachers/directors from different Spanish-speaking countries. I appreciate the exposure of different cultures, accents, etc."