Testimonials

Katy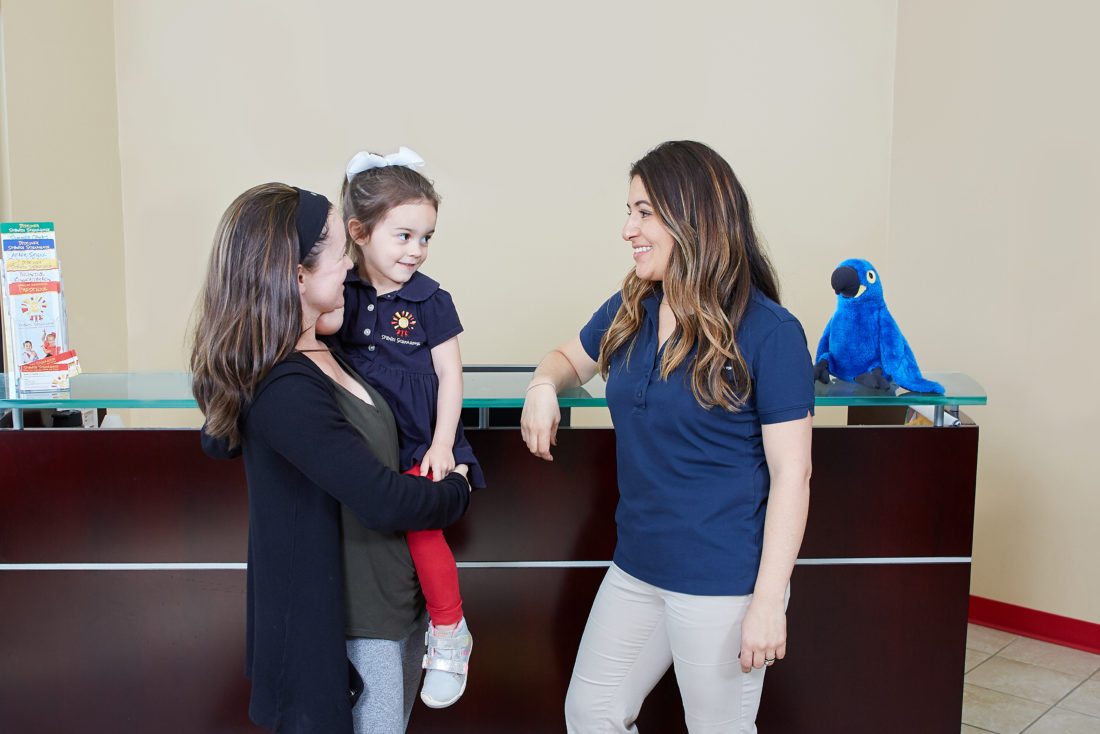 Don't just take our word for it - see what our parents have to say about us!

My son is so happy, and it emanates the second you walk in. I enjoy the different countries' cultures. He's also really enjoyed the crafts, always so creative! Lastly, he really has gained a good understanding of the language, which was most important!


Our daughter has gained confidence and security within herself to be more outgoing with others. The warmth, love and encouragement between teachers, staff, and students is such a pleasant thing to see. It's demonstrated from the moment students walk in every morning until they exit in the afternoon!


Friends recommended Spanish Schoolhouse and once I toured it, I fell in love! Everyone is so friendly, the facility is clean and beautiful and the culture is diverse.


There is no way to enumerate all the positive effects SSH has had on my children, particularly in the areas of social skills, manners, and citizenship. We are a Spanish Schoolhouse family first because of our dedication to Spanish language learning. We came for the language and stayed for the culture of friendship and goodwill that SSH fosters in our kids!


Best decision to bring my daughter here. The peace of mind in leaving her with such beautiful heartfelt people has been priceless. We're grateful for that!


I feel that the teachers and office staff go way beyond what they need to do. I see smiles, hugs, and encouragement every day. This school is a blessing for our family. I feel the love and peace when I walk through the door each time.