Testimonials

Keller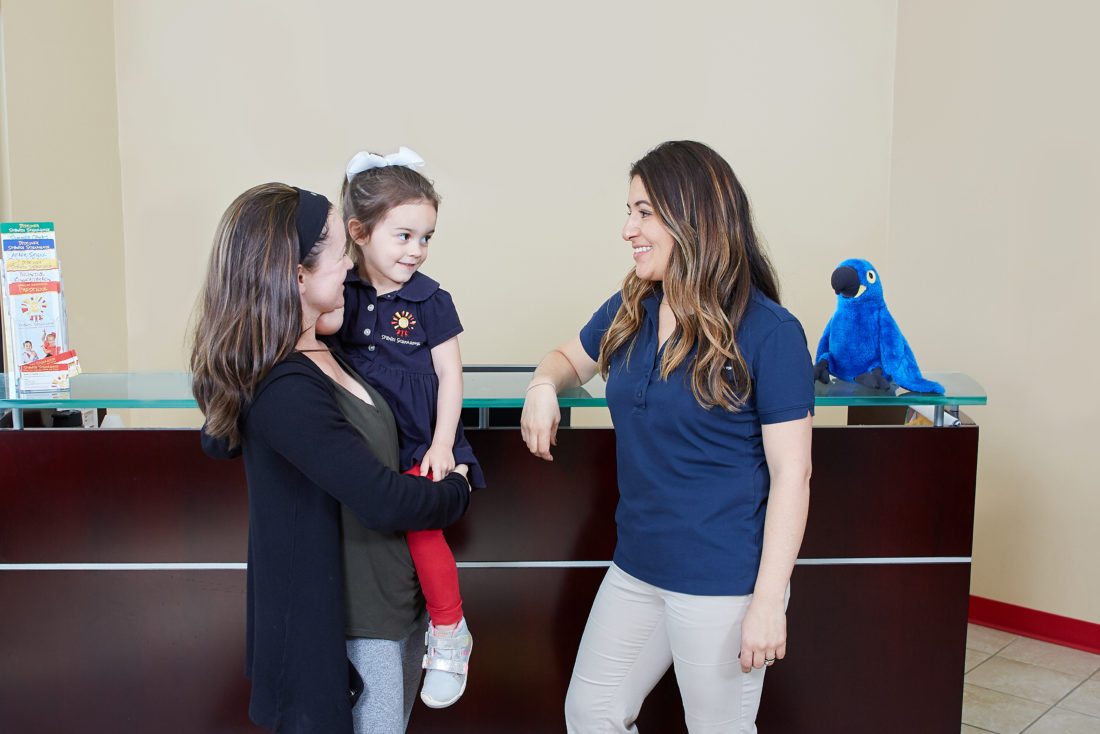 Don't just take our word for it - see what our parents have to say about us!

I would say the school's strength is the feeling of knowing you're leaving your child with people who really and truly care about the children. You always get a welcome feeling and the staff is always upbeat.


We absolutely LOVE Spanish Schoolhouse. Both the Preschool and Kindergarten programs are excellent. The teachers are patient, caring and so good with the children. The classes are small. This means that each child gets one on one assistance with reading and writing every day. There is plenty of time for play after lessons, and extracurricular programs are available too. My children can read, write and speak in Spanish. I am so impressed with this school.


There are so many strengths it is difficult to choose...but what I most appreciate is the quality of staff. They are loving, thoughtful, gentle, and knowledgeable. My child's teacher goes beyond expectations daily.


I am so incredibly happy with this school! From my first experience during the tour to every time I walk in to drop my son off, I have no complaints. I love all the activities and how much he is learning. He really enjoys school and I'm very thankful I found SSH Keller!


Absolutely love SSH Keller! My daughter is 2 and is thriving, coming home so happy and very talkative. The staff is incredible and the summer program has been a fantastic experience.


Spanish Schoolhouse is a delight! My daughter started when she was four years old and spoke no Spanish. She's now been there a year and she routinely speaks in Spanish. She can read and do basic math problems in English and Spanish. And she has so much fun! The teachers are wonderfully kind, patient, and generous. I am so thankful that we found Spanish Schoolhouse.