Testimonials

McKinney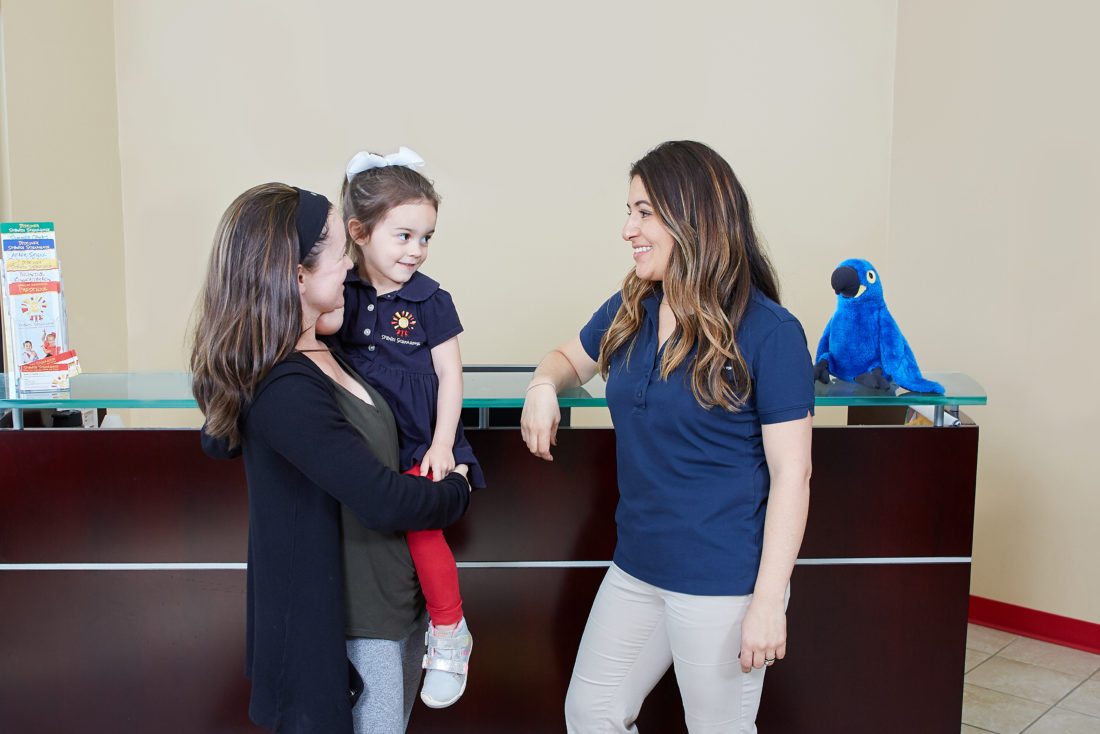 Don't just take our word for it - see what our parents have to say about us!

The staff is awesome! I love their friendliness, creativity, and all the hands-on projects they do! They have a commitment to the children and an ability to provide a loving environment along with the skills to educate.


The teachers and staff are so warm and welcoming. I can tell they truly care about the children. I appreciate the level of effort that goes into lesson planning, particularly the art projects.


The ability to speak two languages is amazing and SSH not only achieves this but clearly cares for every single student in a very special and individual way!


We appreciate that the teachers are personable, affectionate, and professional, and that they're all NATIVE Spanish speakers. We also like the fact that songs and music are such a big part of the curriculum. It's lovely that almost every activity seems to have its own song and I think this is a wonderful way to make learning fun!


This school is a JEWEL! We switched preschools to come here, and I'm SO glad we did. This school is wonderful, from the administration to the teachers and all around. They employ love and logic discipline, which means they respect the children and teach them empathy and respect by demonstration, which is based on best practices. The curriculum is research-based. The teachers are warm and professional and kind and fun. The school fosters a fabulous sense of community and family, and there are cultural celebrations and class parties. I know my pre-k twins are ready for Kindergarten. In addition, they have developed a love of learning, confidence and self-esteem at school and beyond, and good social skills. The richness of learning a foreign language, which is a huge benefit, is simply icing on the cake at this excellent school.