Testimonials

North Dallas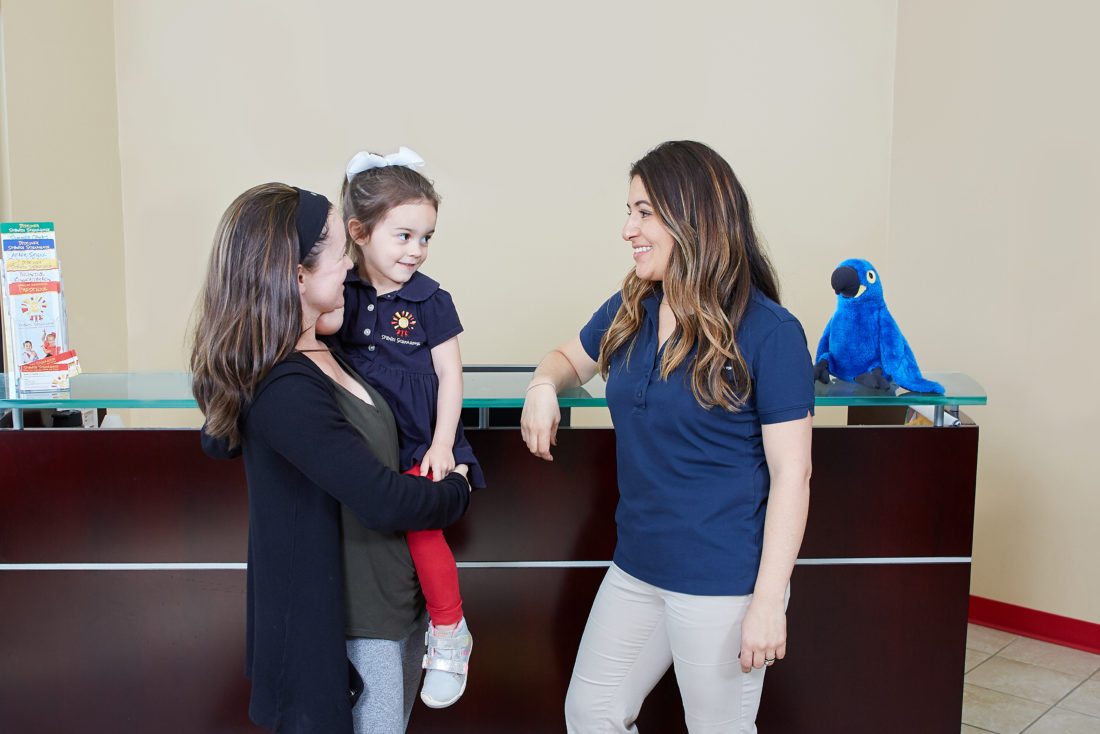 Don't just take our word for it - see what our parents have to say about us!

This is the sweetest school and our daughter is truly keeping up her Spanish. She is able to speak Spanish with several of our family members and as a result, we're speaking it more at home. I wish we would have selected SSH for our first child.


I love the fact that all teachers are native speakers, providing this school with true authenticity. They are warm, loving, energetic, and enthusiastic. My child LOVES going to school every day.


We LOVE Spanish Schoolhouse! They are so warm and welcoming and my son is becoming fluent in a second language before kindergarten!


When looking for a preschool, I did not find anything nearly as warm and inviting as SSH. I found the teachers to be very nurturing and welcoming and felt my child would be loved and cared for.


We have been SO impressed with the exponential rate of development of his Spanish language AND learning! Plus, the way he runs inside the school, happy and excited and hugging the staff- that alone shows how much the school means to our child and how enriching it is for him.


My kids are so excited to go to school each day. The learning tools used are so creative and fun and I love how the lessons can be applied to their daily lives.