Testimonials

Rockwall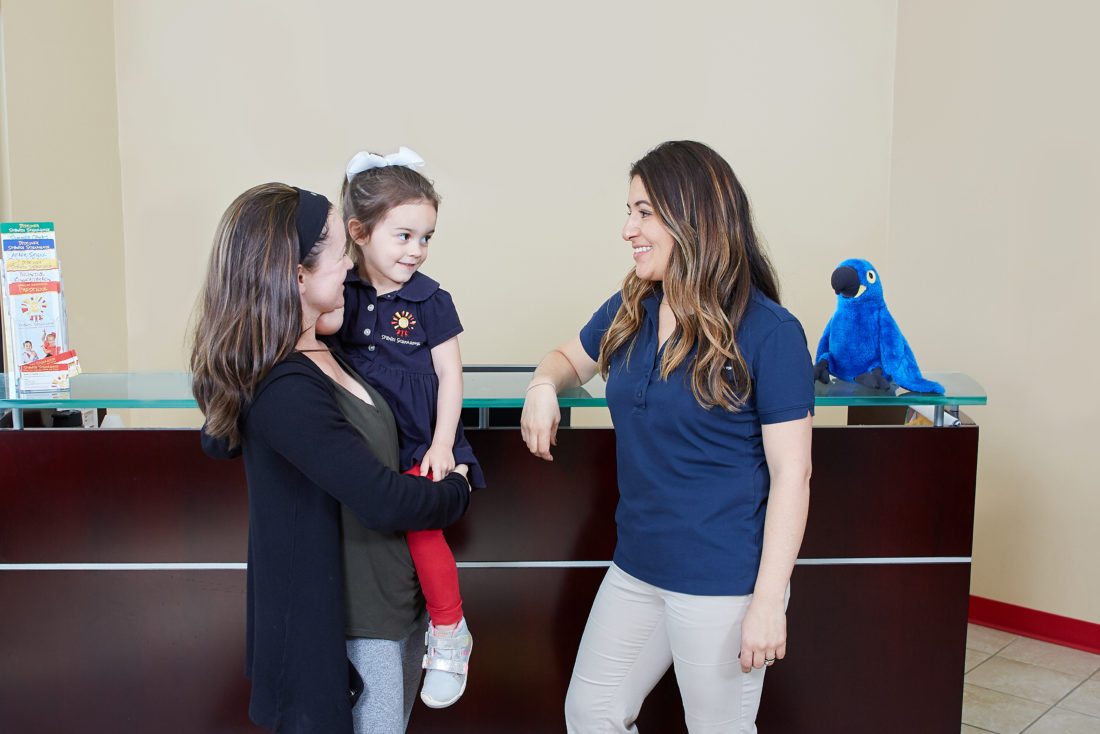 Don't just take our word for it - see what our parents have to say about us!

The attention to detail is exceptional! My kids are in the 18 month class this year and I want them to be given the attention and love they get at home. The teachers and staff at SSH have gone above and beyond. My children run happily into the classroom every time I drop them off. I also value the Spanish language so much and want my kids to always have that since it is part of their culture. The SSH is the best place for that and I really couldn't ask for more!


The staff is unbelievably amazing! Such a welcoming environment for parents and children. I honestly can't imagine a more loving, caring environment and I truly feel that the teachers care for my children as a family member would.


As an educator and parent, I can say that I am truly pleased with the education and care this school has provided my child with. My daughter started here in PreK and can read & write in Spanish and knows her math. She's more than ready for Kinder next year! I'm going to miss her teachers and all the staff that helped my daughter and our family feel loved and welcome. Thank you Spanish Schoolhouse!!!


I must have toured at least 15-20 pre-schools and from the moment I stepped foot in Spanish Schoolhouse, I knew this was our place. Warm, loving, caring staff and teachers. We have loved our time here and look forward to more years. My son literally asks to go to "escuela".


The first thing that drew us to SSH was the fact that our daughter could also learn and speak Spanish. However, upon touring I was immediately drawn to the environment. Everyone is so loving and genuinely cares about her, which is a big difference compared to some other places we toured. We also really loved the small class sizes.


The loving, caring and respectful environment is priceless at SSH. Everyone genuinely cares for the students' success. We also wanted our son to learn Spanish and our Latin traditions.