Testimonials

Southlake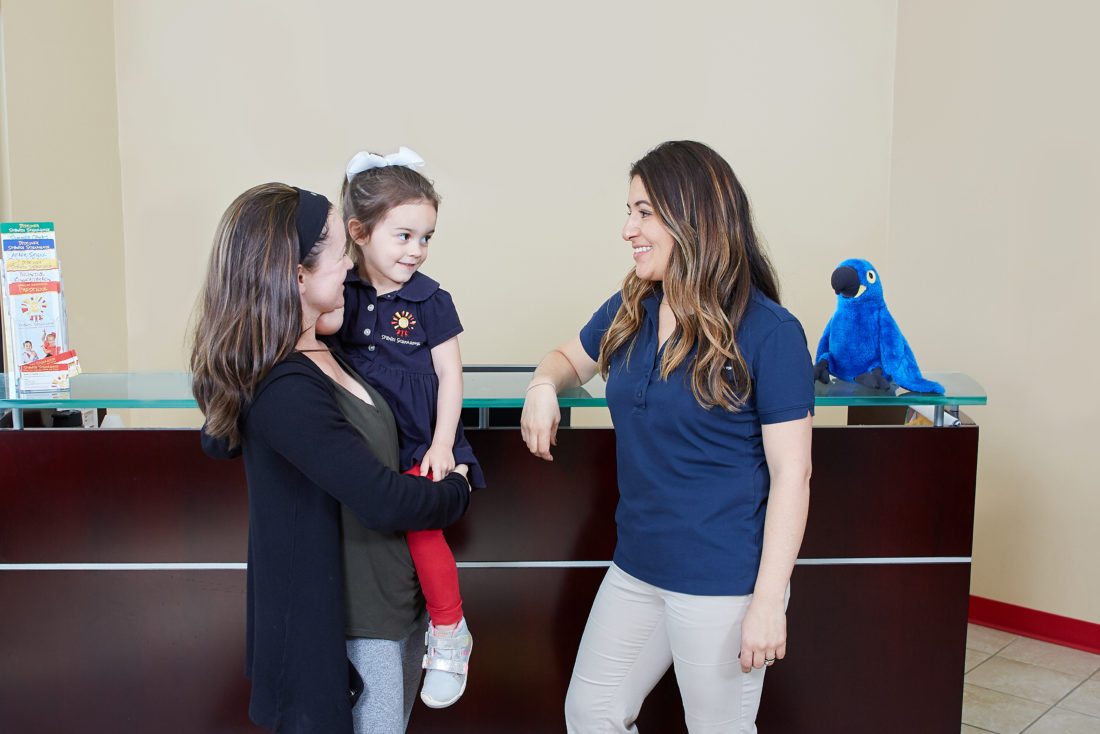 Don't just take our word for it - see what our parents have to say about us!

The strength of SSH is the teachers. They are phenomenal in their love for the students as well as dedication to teaching and building up the children.


The education is great, however, as a mother, I really appreciate that the teachers remember the children need more than just an education...they need to feel loved and comfortable in their environment. The teachers and staff do an excellent job of achieving a warm, positive environment for learning.


The best things about Spanish Schoolhouse are the staff, professionalism, and care for the kids. They create an atmosphere of love, which empowers my child to try new things, open up, and learn.


The teachers are amazing! They're the best professionals I could wish for to teach my son. They are so attentive to him and communicate well with us. All the staff know my child's name and we feel so welcome every time we open the door. It's really a family place.


Southlake Spanish Schoolhouse has been, in a nutshell, amazing. I've watched the kids grow and learn with some of the most attentive teachers anywhere. The teachers are truly boundless in their energy and enthusiasm to serve. And to top it all off, the kids all understand and speak Spanish now...what a plus! I've only seen love and attention towards all the kids and my feeling is they genuinely care about the children entrusted to them. If anyone is contemplating Southlake Spanish Schoolhouse I'd say don't hesitate. You can't find better care anywhere! And your children will be better for it.


This school is amazing. I am a teacher and I can tell you the learning and the atmosphere of the Southlake Spanish Schoolhouse is like none other. It is warm, inviting, and engaging. Not only do children learn a second language, but they learn about art, music, culture, literacy, numeracy and community. I highly recommend this as both a preschool and kindergarten program.