Testimonials

Sugar Land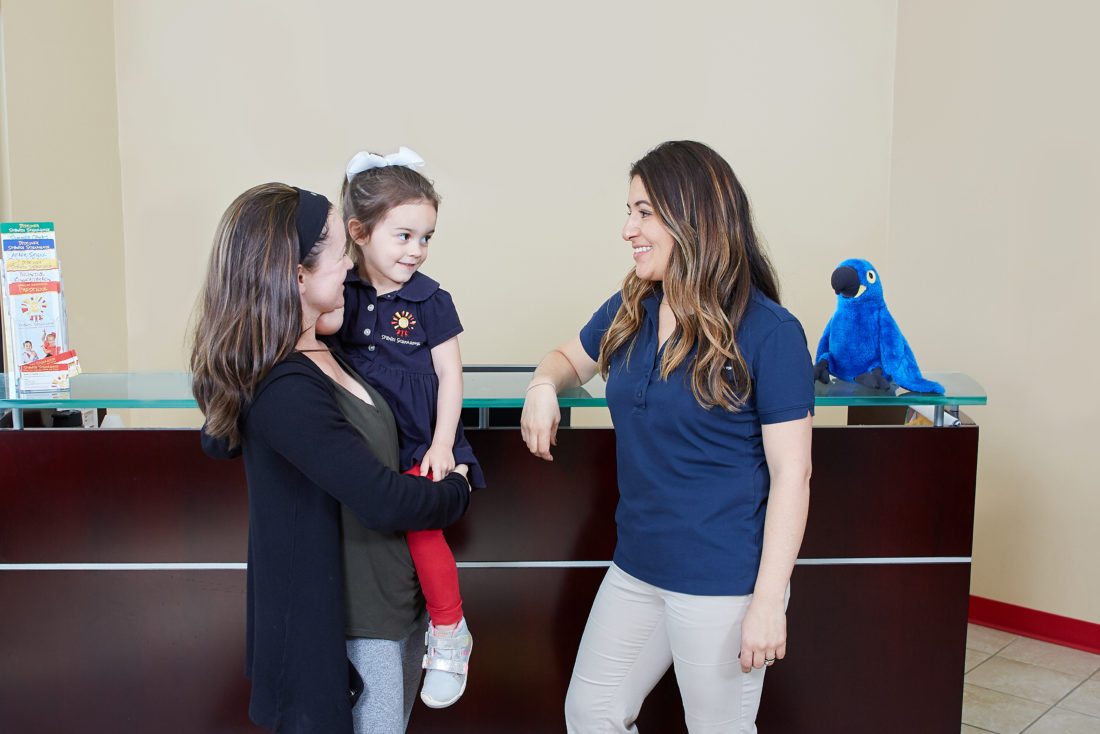 Don't just take our word for it - see what our parents have to say about us!

I feel as though my child is getting plenty of attention from her teachers and she loves them. With regard to the education materials, SSH uses SO MANY different items and ways to learn hands on! I am so happy I found and chose this school.


It's fantastic that the teachers know every child's name. When the children arrive in the classroom and hug the teacher by choice, it's clear that it's a rich and friendly environment.


I highly recommend the school to every parent I talk to. I went to the meeting at the beginning of the year for parents to understand the curriculum and what goes on daily for the students. I was very impressed and I will continue to send my daughter to the school for as long as I can.


The Spanish Schoolhouse is the best-kept secret in our community and by far the best possible school for Spanish literacy skills. This school has an enormous group of dedicate and attentive teachers led by director Adriana. The skills learned were so amazing that our 4 year old twins had learned to speak Spanish within months. In addition, they were able to master writing, painting, math skills, dancing, and became culturally aware of other countries. This is an amazing place!


My son's vocabulary has grown immensely. He is very happy at SSH and you can see the love that he has for the entire staff. It is like one big family there. We couldn't be any happier.


Outstanding atmosphere. Superb school and staff! The director and her team continue to amaze us while providing the best learning experience for our kids.