Testimonials

Fort Worth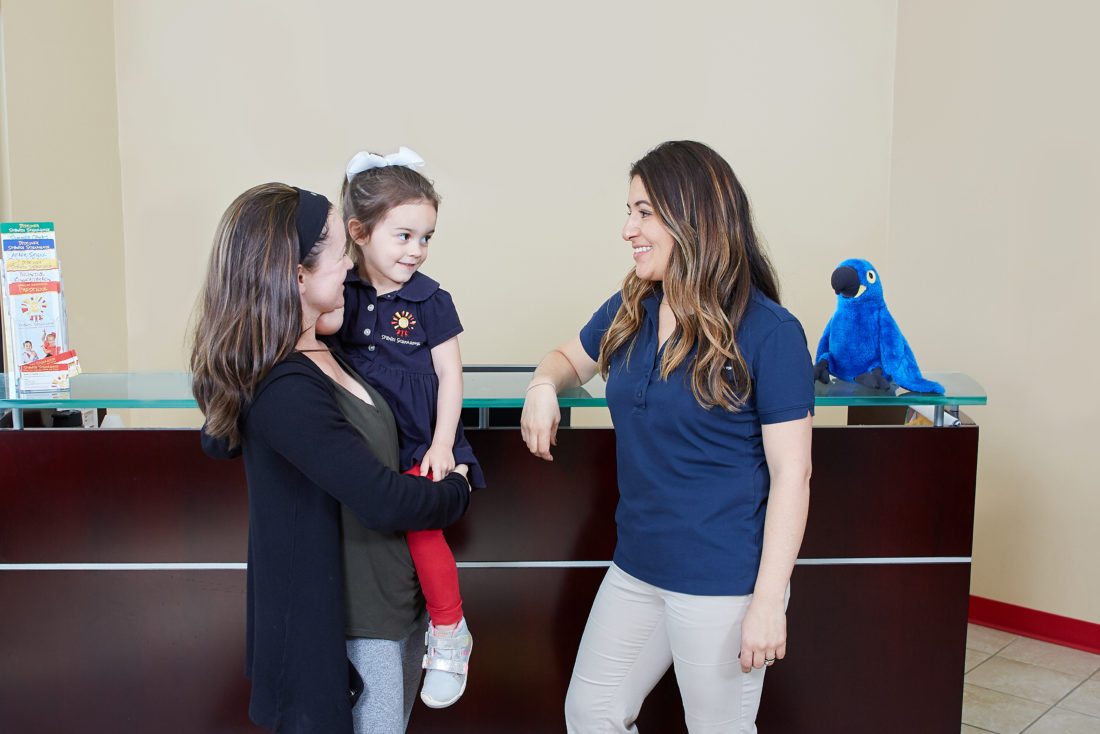 Don't just take our word for it - see what our parents have to say about us!

The staff addresses any and all concerns in a prompt and efficient manner. I am also amazed how much Spanish my son knows just in the 6 months he has attended. Amazing!


My daughter started this past year in their summer program and is now attending Pre-K. I cannot say enough good things about this school. Their curriculum and level of care provided at the facility is truly top-notch. I feel safe and comfortable knowing that I am dropping my daughter off at such a loving, enriching and education-driven environment. She has been able to thrive and flourish like never before in the immersion setting and I owe that to the excellent level of care and education that this school has been able to provide. I would recommend Spanish Schoolhouse to anyone!


This school makes learning a second language natural and fun while also teaching the children all the necessary skills they need to enter Kindergarten. The teachers are amazing! You can tell that they genuinely love the children.


At SSH Fort Worth I feel that my children are safe and loved by the staff. Additionally, I like the school's curriculum and believe it sets my children up for success in grade school. It's also important to our family that our children be bilingual!


We are beyond pleased with our daughter's education and preschool experience at Spanish Schoolhouse Fort Worth. We love the teachers and staff. We feel like they truly love her and care about her learning and development. I couldn't ask for a better group of people!


We love the small classrooms, caring environment, the Spanish immersion aspect, and how much they learn in their curriculum!